Southeast Asian psychedelic jam time!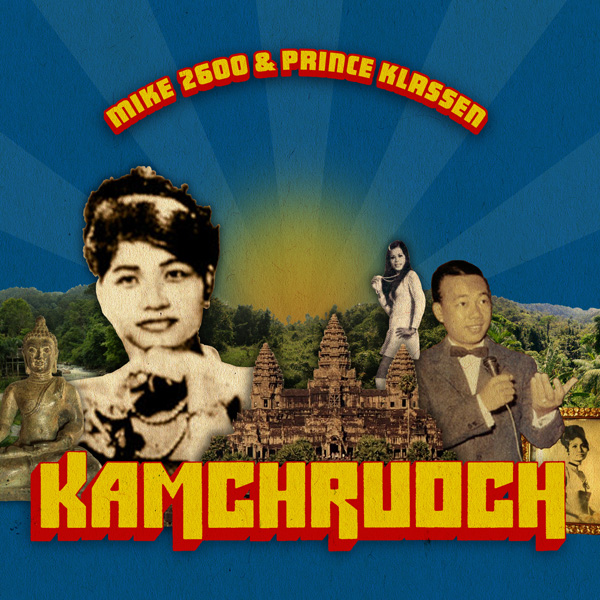 DJs Mike 2600 (Burlesque) and Prince Klassen (Fully Fitted / Austin TX) are sharing a brand new mix of '60s and '70s psych rock and funk tunes from Cambodia and Thailand. Named after the Khmer word for fireworks, "Kamchruoch" is 60 minutes of explosive rock, mind-numbing psychedelia, and no-frills funk. Check out the Kamchruoch minisite to download the mix for FREE and to read more about the music:
burlesquedesign.com/kamchruoch
At the site, you can also read more about Tiny Toones, a non-profit organization devoted to teaching English, Khmer, music, breakdancing, and drug and HIV prevention to at-risk youth in Cambodia's capital city of Phnom Penh. We're asking that anyone who downloads the mix considers making a donation to Tiny Toones.