This past Saturday, we opened up PERMALESQUE, a collaborative art experience between Burlesque and
Permanent
. We filled the gallery with prints, sculpture, collages, photographs, and slide and video projections. With the inclusion of live music from Andrew Broder and Marijuana Deathsquads, the night was a full-on multimedia assault. Here are a few highlights from the night, shot by Wes Winship and Ben Lafond: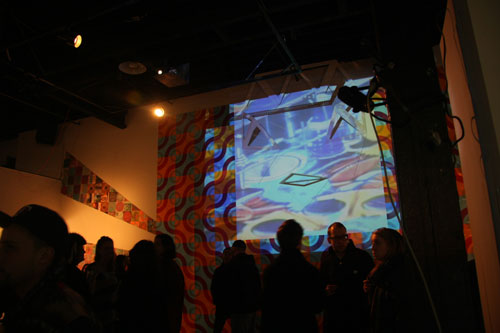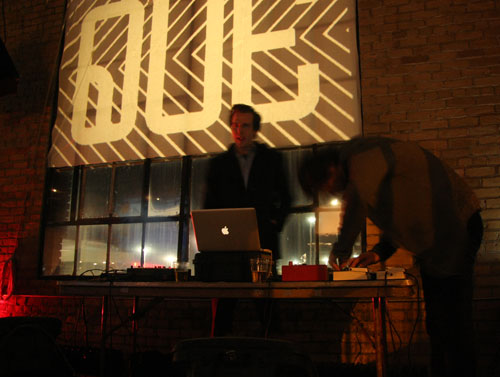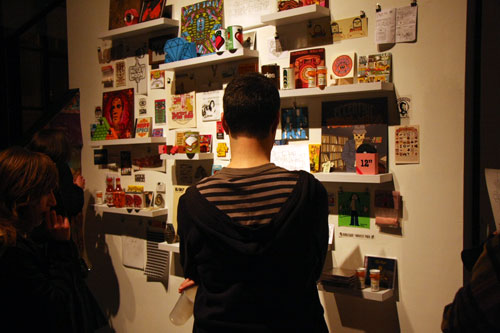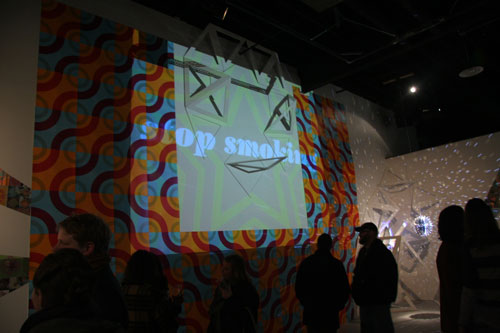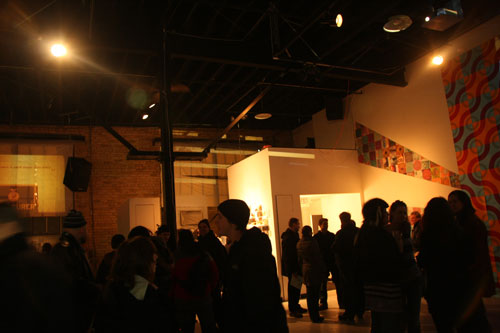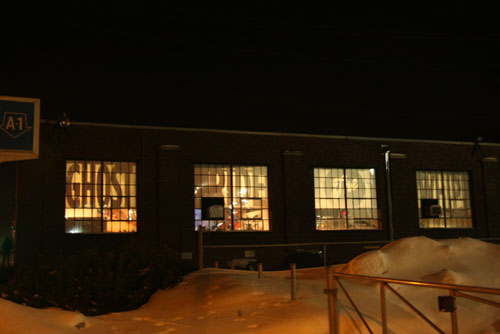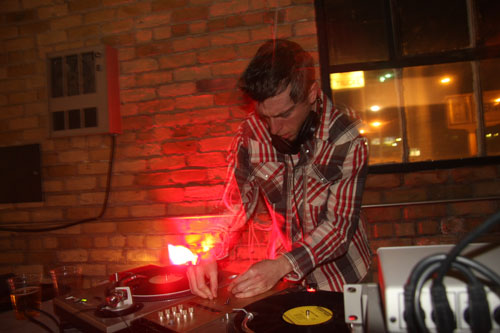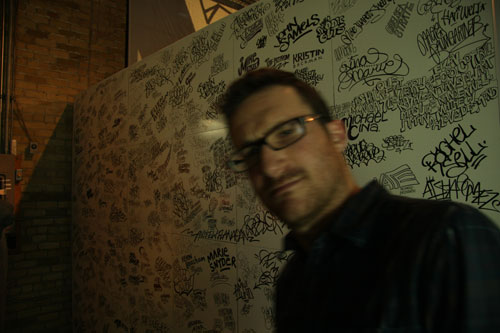 ...and the following morning: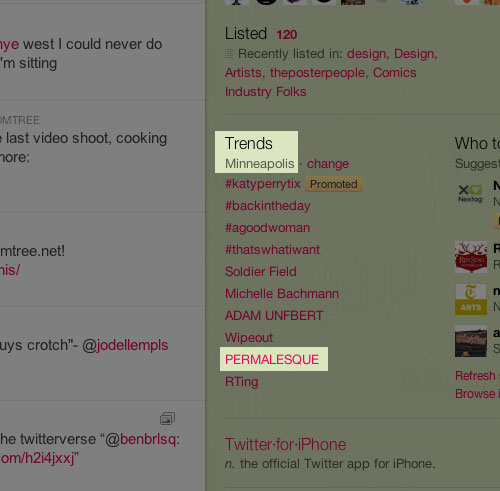 PERMALESQUE runs through February 18th 2011 at CO Exhbitions
1101 Stinson Blvd, suite 2 (corner of Stinson and Broadway in Northeast Minneapolis)
(612) 379-4151
We are open weekdays 12-7pm with video and slide projections running between 6 and 7 each evening.