Mike 2600 ""EXTRA LARGE MIX III""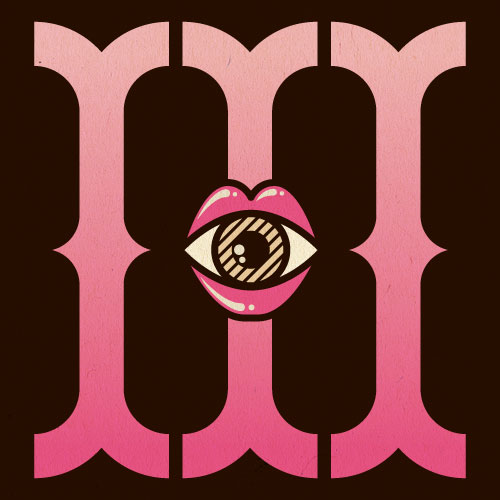 Here is the third installment of the series of mixes for EXTRA LARGE. Tomorrow's EXTRA LARGE with Plain Ole Bill is just one day away, so here's some music to get you in the mood to get busy.
Tracklisting:
James Brown "Talking Loud & Saying Nothing"
Ernie Hines "Our Generation"
Pete Rock & C.L. Smooth "Straighten It Out"
Joe Quarterman "I'm A Young Man"
T La Rock "It's Yours (acapella)"
Rufus Thomas "Do The Funky Penguin"
Grand Wizard Theodore "Rapper's Convention Pt. 1"
Eli Escobar "Heavenly Break"
The Dap Kings "Nervous Like Me"
The Alkaholiks "Daaaamn (acapella)"
The Blackbyrds "The Baby"
Christian Bruhn "Wetten Dass…?"
Panache "Every Brother Ain't A Brother"
Pure Essence "3rd Rock"
Grandmaster Flash & The Furious Five "Flash It To The Beat"
Jimmy Castor Bunch "Supersound"
The Peacemakers "Don't Push Your Luck"
Sugar Billy Garner "Keep Movin' On"
John Cameron "Afro Metropolis"
Vicki Anderson & Lyn Collins "Message From The Soul Sisters"
James Brown "Untitled Instrumental"
West Coast All Stars "We're All In The Same Gang"
Come party with me & Plain Ole Bill on Friday the 14th!