Like we always do about this time... Dre Day 2013!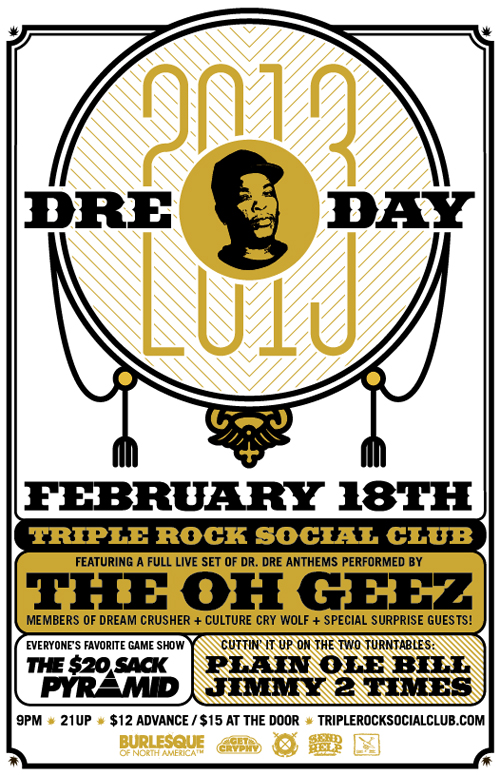 It's just about time for our 11th annual celebration of one of the most influential and prolific hip hop icons of all time. On Monday February 18th, we return to Triple Rock Social Club in Minneapolis for a huge night of music and fun. We'll have a live performance from The Oh Geez featuring members of Culture Cry Wolf and Dream Crusher with a long lineup of Twin Cities rappers joining them on stage. Jimmy 2 Times and Plain Ole Bill from Get Cryphy will be keeping things moving on the turntables all night, hittin' you with all the Dre-related classics you know and love. We will also be playing the world famous $20 Sack Pyramid to see who knows their rap and pop culture trivia, who will walk away with some big prizes, and who will be mercilessly heckled by the crowd!
Advance tickets are available right NOW at a discounted price! This event will definitely sell out, so don't get left out in the cold!
Don't live in Minneapolis? That's OK! There are plenty of Dre Day events going on from coast to coast and beyond. Check the list to see if there's a party happening in your area. We will be updating this list as our official promo squads drop their flyers on us.
• • • • • • • • • • • • • • • • • • • • • • • • • • • • • • • • • • • • • • • • • • • • • • • • • • • •
NEW YORK, NY
CHICAGO, IL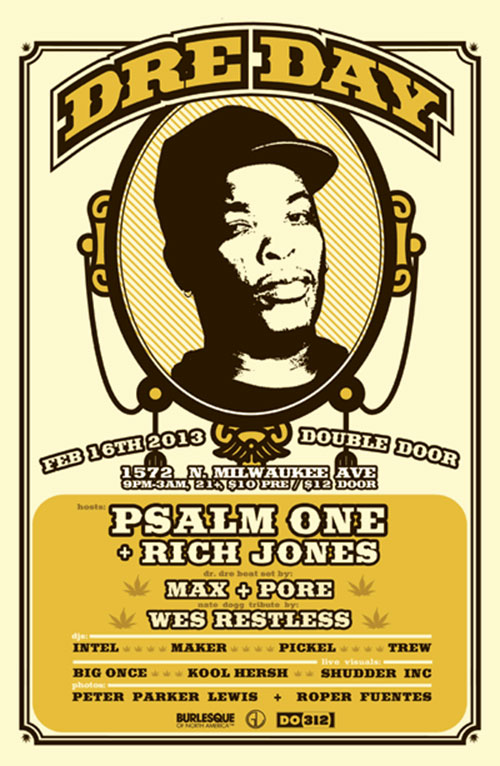 PHILADELPHIA, PA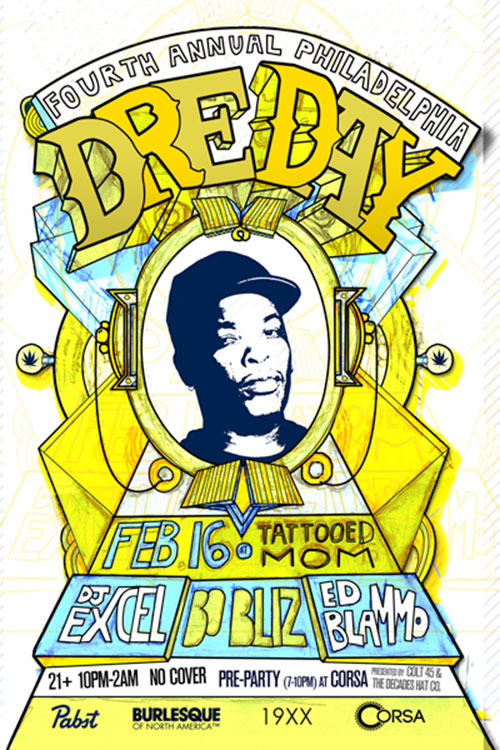 CHARLOTTE, NC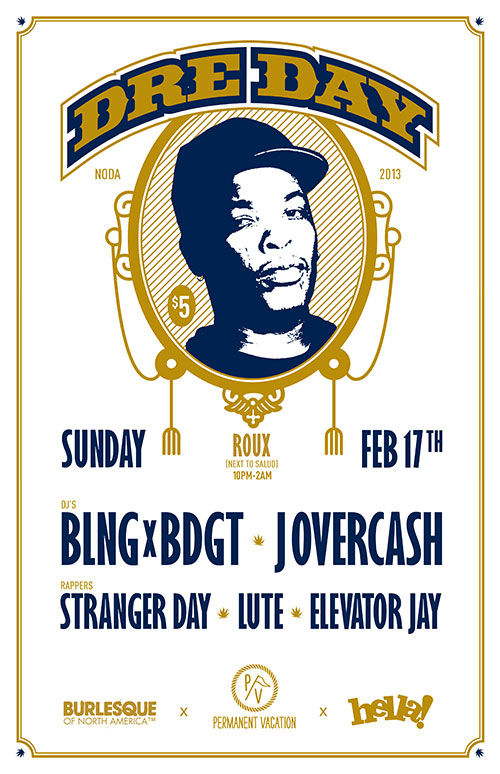 TAMPA, FL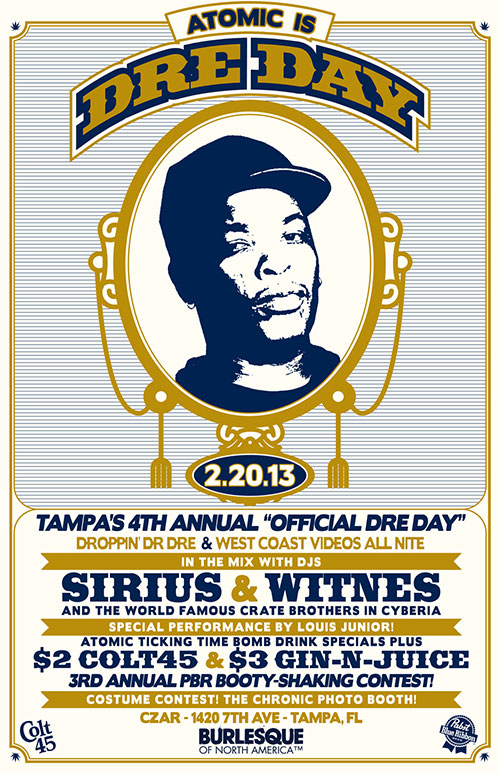 MIAMI, FL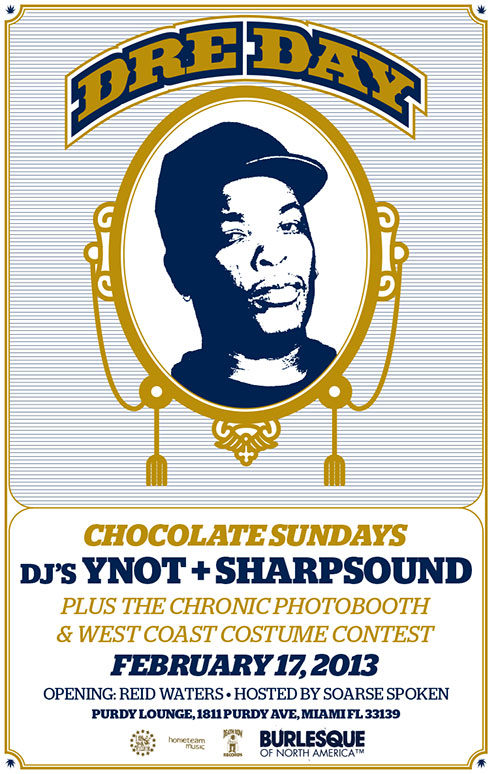 TORONTO, ON
VANCOUVER, BC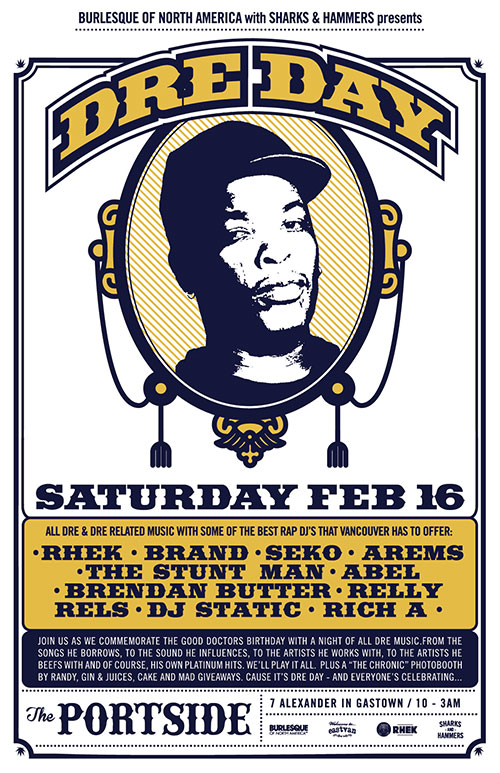 KANSAS CITY, MO