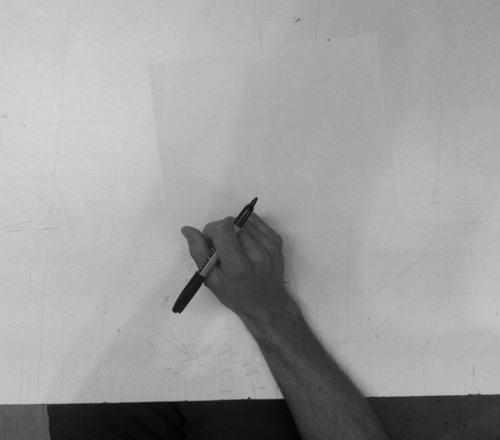 To help get us even more excited about next Tuesday's release of our Beyond The Permafrost art print, we invited our friend John Baizley to come hang out at our studio in Minneapolis for a few days. He's been signing all of the Permafrost prints and will be working on a few brand new projects with us this week.
We are preparing to produce a very very very limited edition of one color prints which John will be hand-embellishing with watercolors. These will be made available on the fly as they are completed. All of the onsale details will be announced via Twitter, so make sure you're following us to keep up with all the action.
There'll be plenty of other surprises going on as we lead up to the release of Beyond The Permafrost, so stay tuned and spread the word to your Baizley-loving friends!