Oh hey, we're back from Seattle. Here are a few photos from our time out there. Just a few.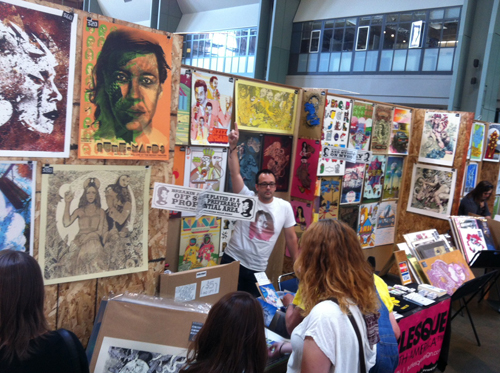 Wesley handlin' biz at our Flatstock booth at Bumbershoot. Check the new dangling Dre sticker signage!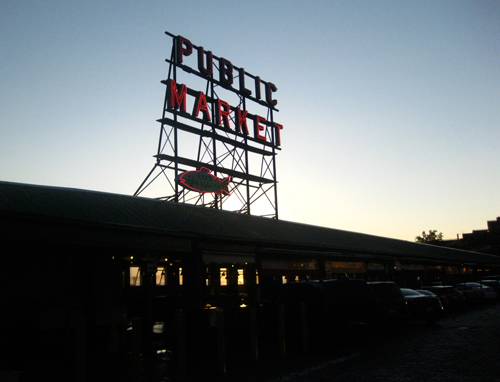 Duh of course we went to Pike Market.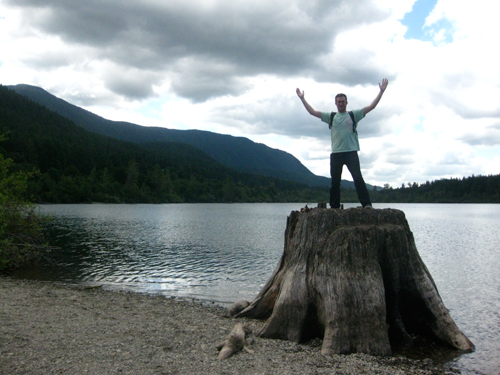 Getting ready to conquer some nature. Out at Rattlesnake Lake in North Bend, just an hour East of Seattle.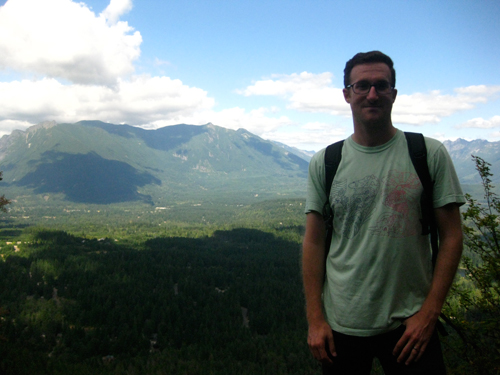 One hell of a view from the top of Rattlesnake Ledge.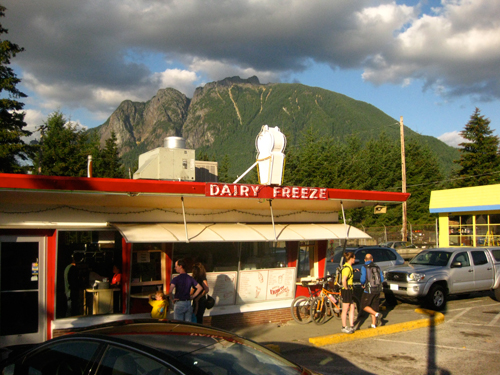 Awesome old timey burger and shake spot in North Bend was the perfect post-hike reward.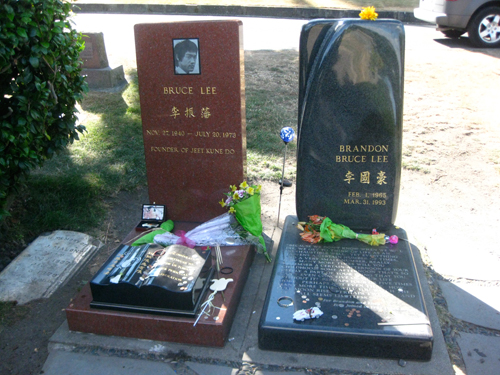 R.I.P.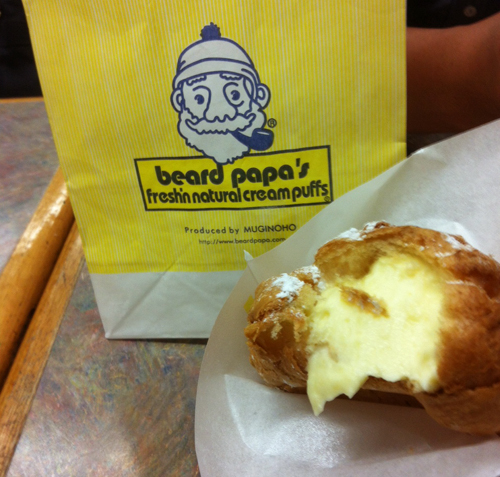 Maaaaaan if you don't know, you better find out pronto.
Wezz explaining how screenprinting works.