I grew up in Nashville, TN. As a high schooler, my younger brother and I became fascinated with the graffiti popping up in and near downtown Music City and would drive around after school and on weekends trying to hunt down new work from our favorite writers. Some of Nashville's best would go on to become household names in the graffiti world, so it's always fun to look back at their early pieces that inspired me.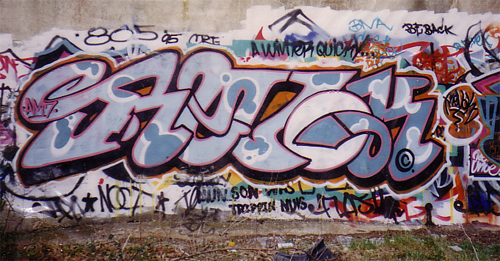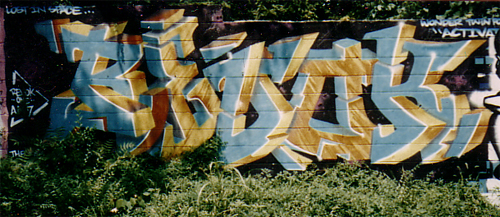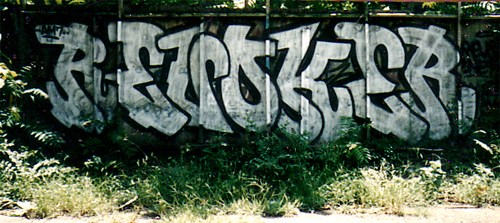 I always loved how simple these letters were, but were so insanely stylish and worked so well together.
"Chromatics" by Tackz (AM7). Painted on the side of his dad's photo / digital output studio, a lot of Nashville's graffiti writers will tell you this is one of the first pieces that made them want to paint.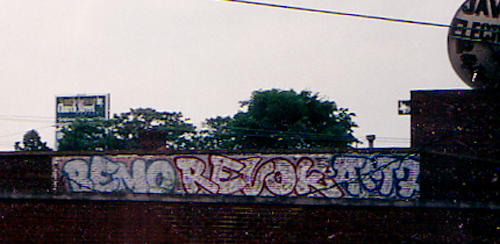 Rooftop by Beno and Revok. Beno passed away in the late '90s.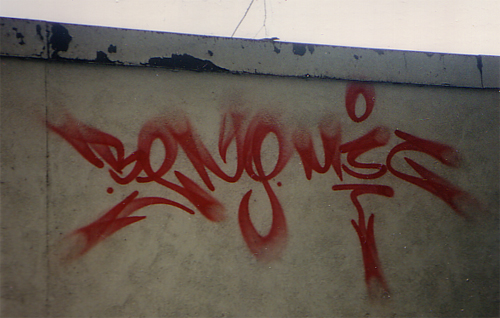 Crazy flare tag by Beno.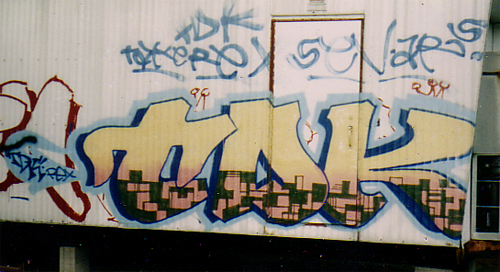 TDK by Rex2.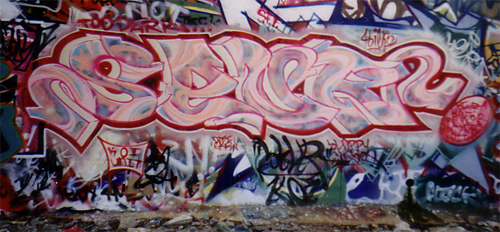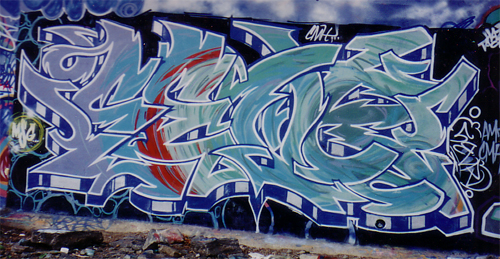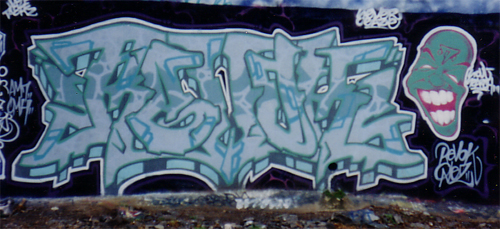 Sever and Revok side-by-side pieces painted in about 1997.