Burlesque's 2013 Holiday Gift Picks


Ladies and gentlemen, friends and family, it's that time of year! You have a lot of lovely people on your shopping list - most of them have been nice, some naughty, a couple ehhhhhhh, but let's face it... they all deserve a wonderful gift from you. Right? Here are some of our suggestions of holidays gifts you can order right now and have them delivered to your door in time for Big Baby Jesus' birthday.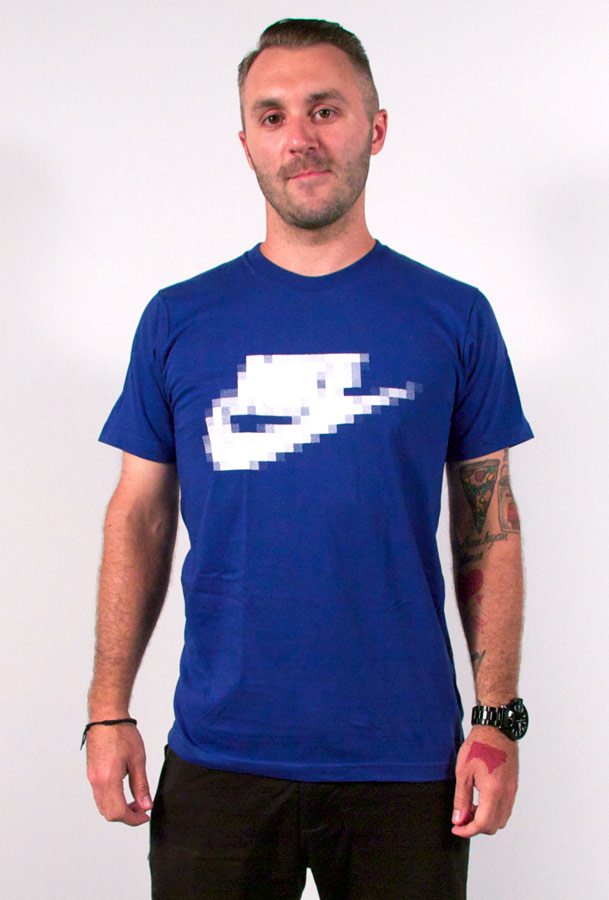 $20
One of our all-time best-selling shirts for your friend who loves 1990's rap videos, classic sports logos, and laughter.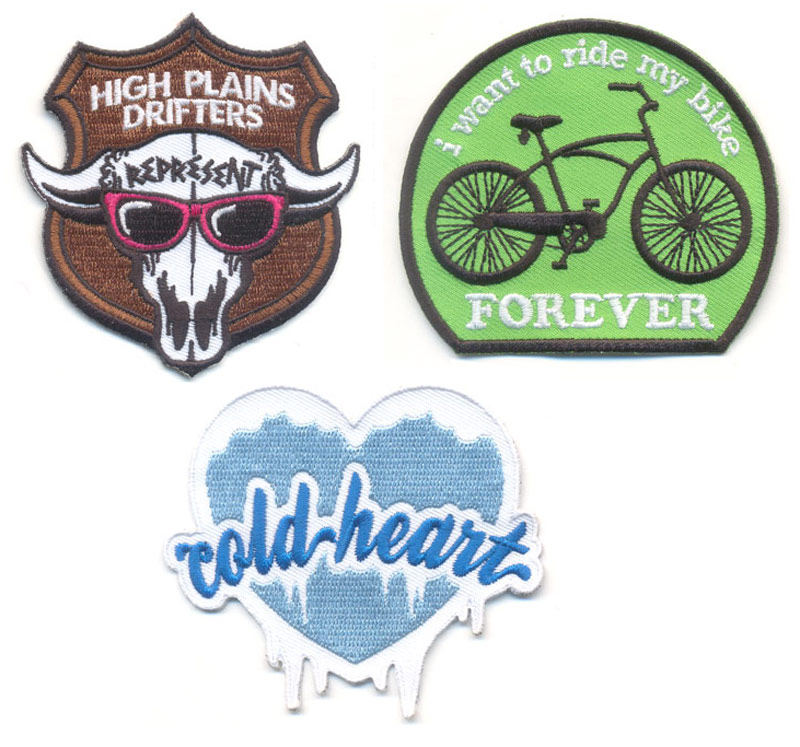 TODD BRATRUD EMBROIDERED PATCHES
$3 each
If your friend is a high plains drifter, owner of a cold heart, an eternal bike rider, or some combination of all of the above, then one of these patches would fit perfectly on their jacket or bag.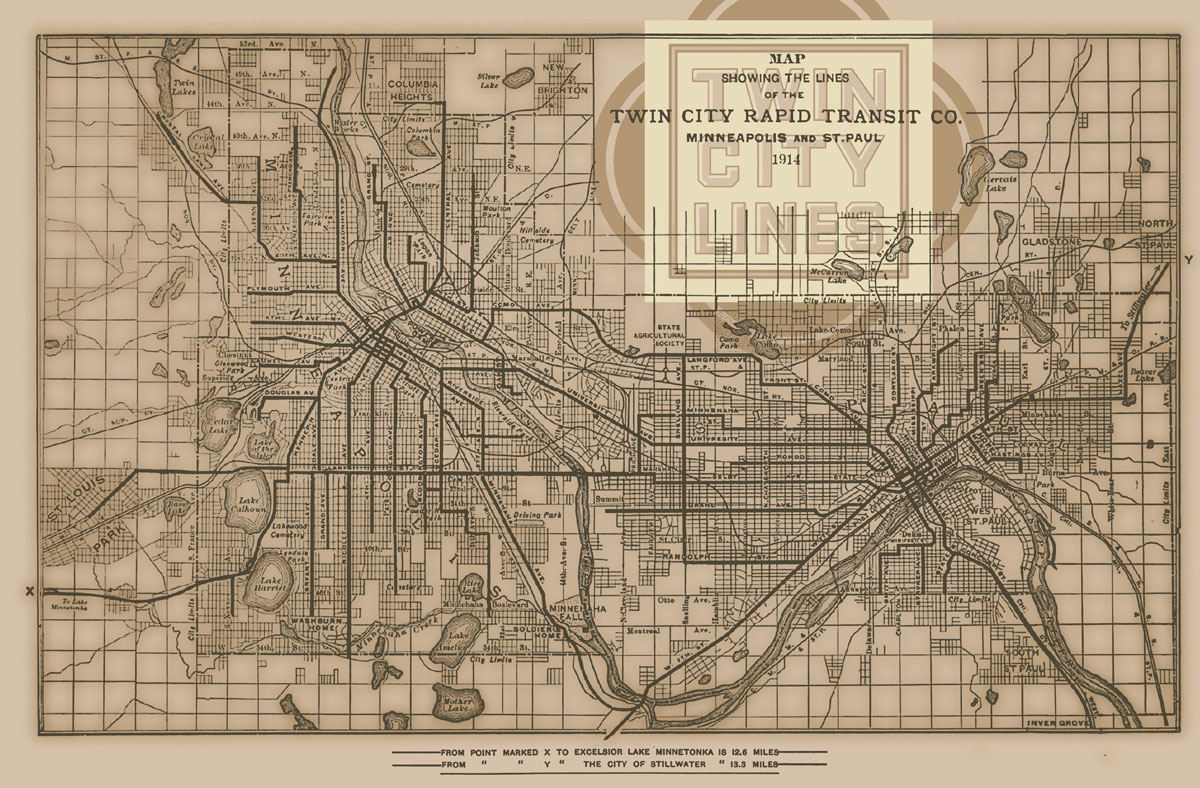 $10
Did you know that the streets of Minneapolis and Saint Paul were once covered with trolley tracks? We can only imagine... or gaze longingly at Wes Winship's beautiful screenprinted revisit of this 1914 map.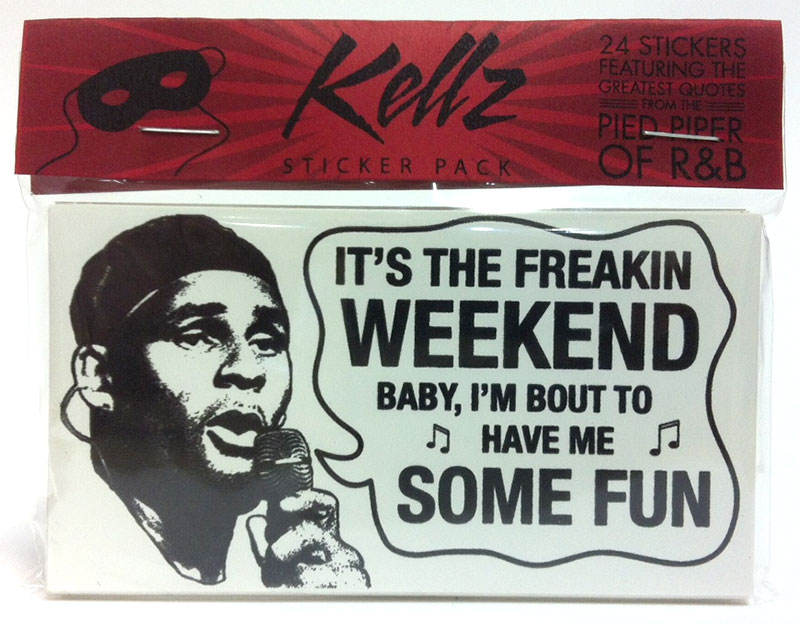 $5
One of our hottest sellers as of late. 24 of R. Kelly's best quotes that all of your friends will love. Not a stocking on this planet wouldn't enjoy being stuffed with this fine gift.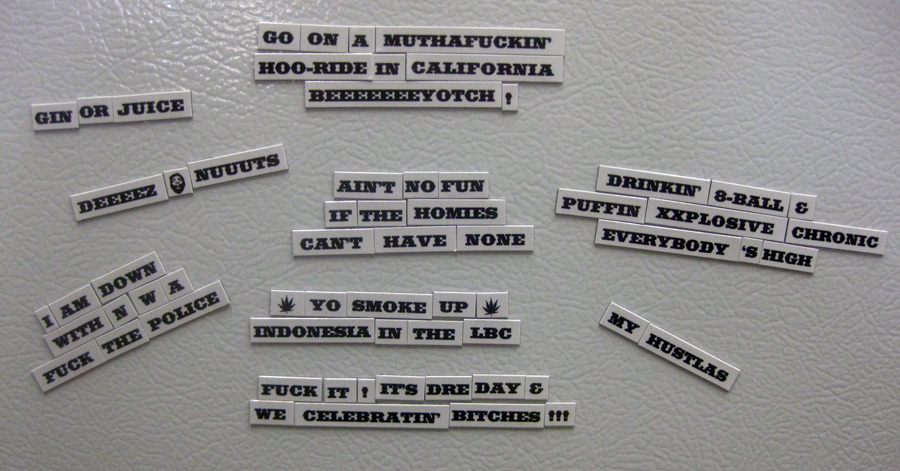 DR. DRE MAGNETIC REFRIGERATOR POETRY SET
$5
Do you have a friend who owns a refrigerator? Like a boring dumb refrigerator with nothing good magnetized to it? Do they like rap? Boom.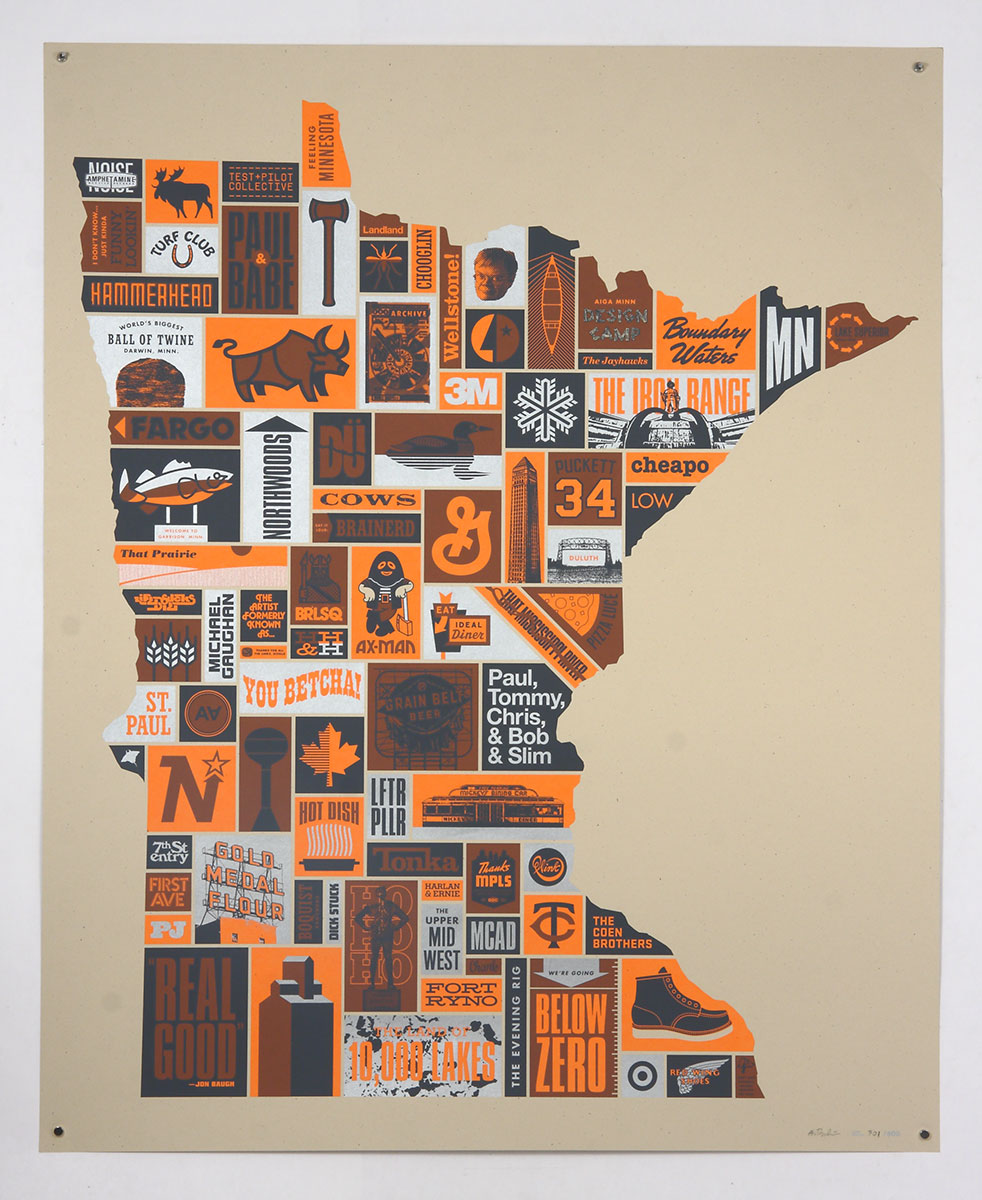 AARON DRAPLIN'S MINNESOTA PRINT
$30
Aaron Draplin's tribute to all of the best things in our wonderful state. From the Jolly Green Giant to Red Wing Shoes to Babe the Blue Ox to little ol' Burlesque, they're all here! This is the first poster Aaron designed in his ongoing U.S. states & cities print series.


$5
Handier than you'll ever imagine. We use 'em every day! Great for opening Christmas gifts, slicing cardboard, and procuring misappropriated funds.