Out of Office Reply: SXSW 2014 edition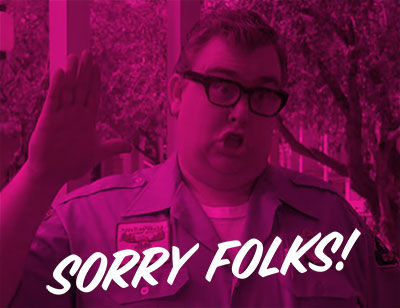 We are down in Austin TX for SXSW and Flatstock 43 all this week. Any online orders placed during this time will shipped out promptly upon our return, the week of March 17th.

Please don't hesitate to email us with any questions about your order. Thanks for your patience!