Art-a-Whirl at CO Exhibitions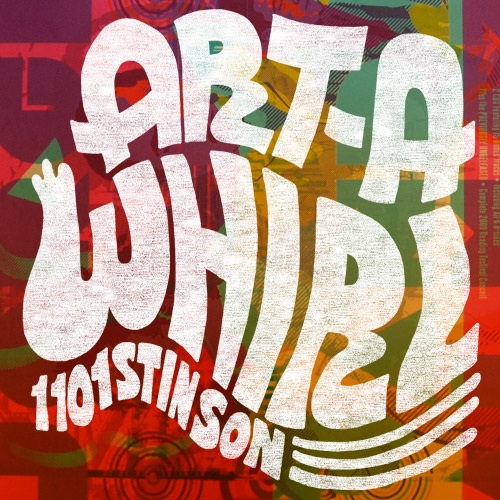 This weekend, while you're out and about in Northeast for Art-A-Whirl, drop by CO to see a whole bunch of our screenprinted concert posters and art prints new and old. You'll have a chance to pick up some one-of-a-kind test prints as well as some seriously discounted scratch + dent prints as well.
We'll be here Saturday May 17th from 12 - 5pm. It's free to get in and everyone's invited!
Our buds downstairs at The Cabin will also have their printing studio open throughout the weekend with some artwork hanging up.