If you're a fan of science fiction, you might have caught the recent premiere of Under the Dome, a new TV series based on the 2009 novel by Stephen King. One of our Twitter followers alerted us to one of our Arcade Fire posters hanging up on the set. We checked out the episode and saw not one, but two of em! Have a look...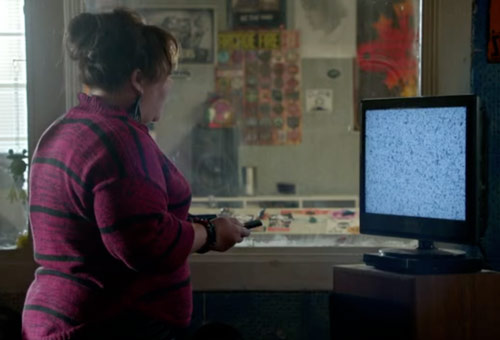 There's our 2010 Berkeley poster, designed by Mike Davis. Nice!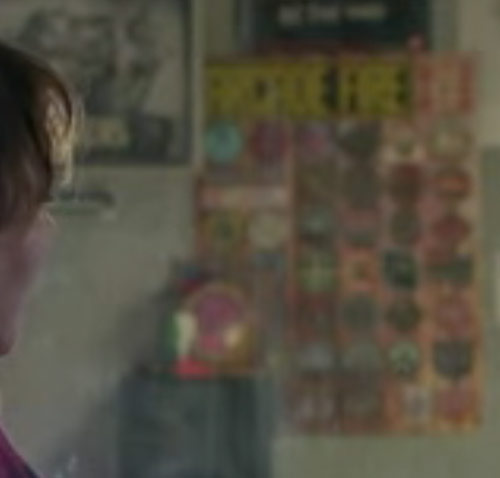 There's a closer look.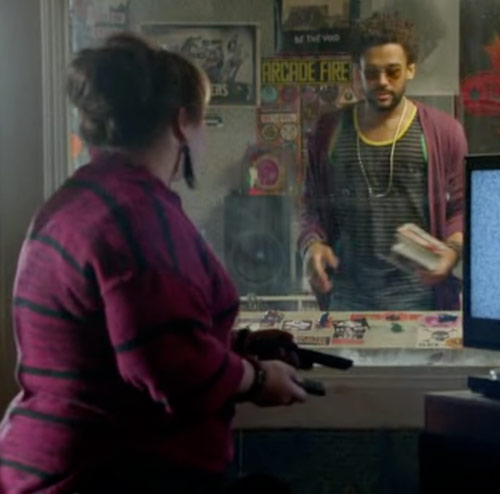 Lenny Kravitz?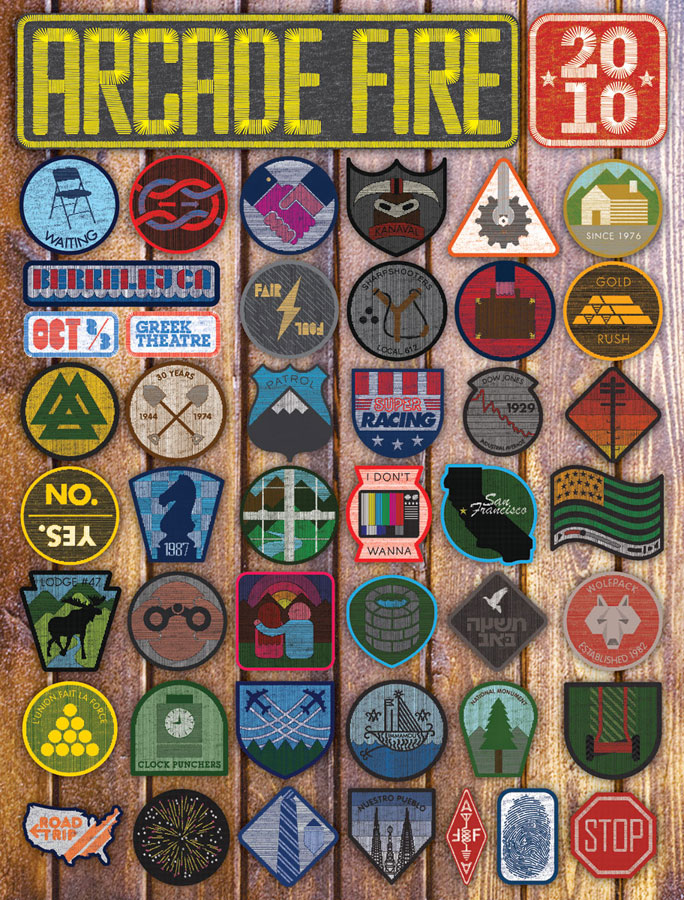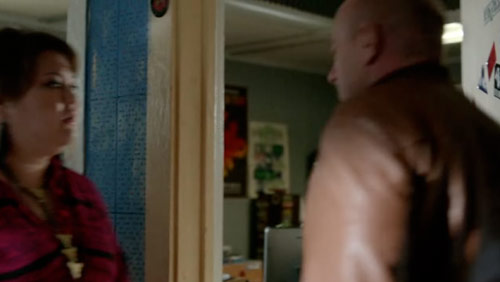 And there's Wes Winship and Adam Garcia's 2007 Midwestern tour poster, hanging up right next to Dean Norris! That's Breaking Bad's DEA agent Hank Schrader!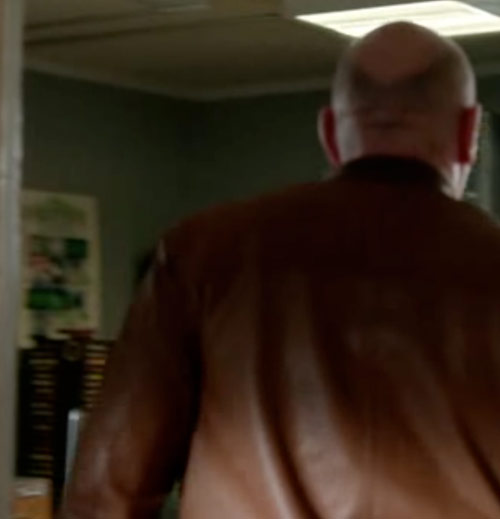 Damn it, Marie! They're MINERALS!