2011: It Was A Very Good Year

It was a very good year. Time to look back at some of my favorite things that happened from start to finish.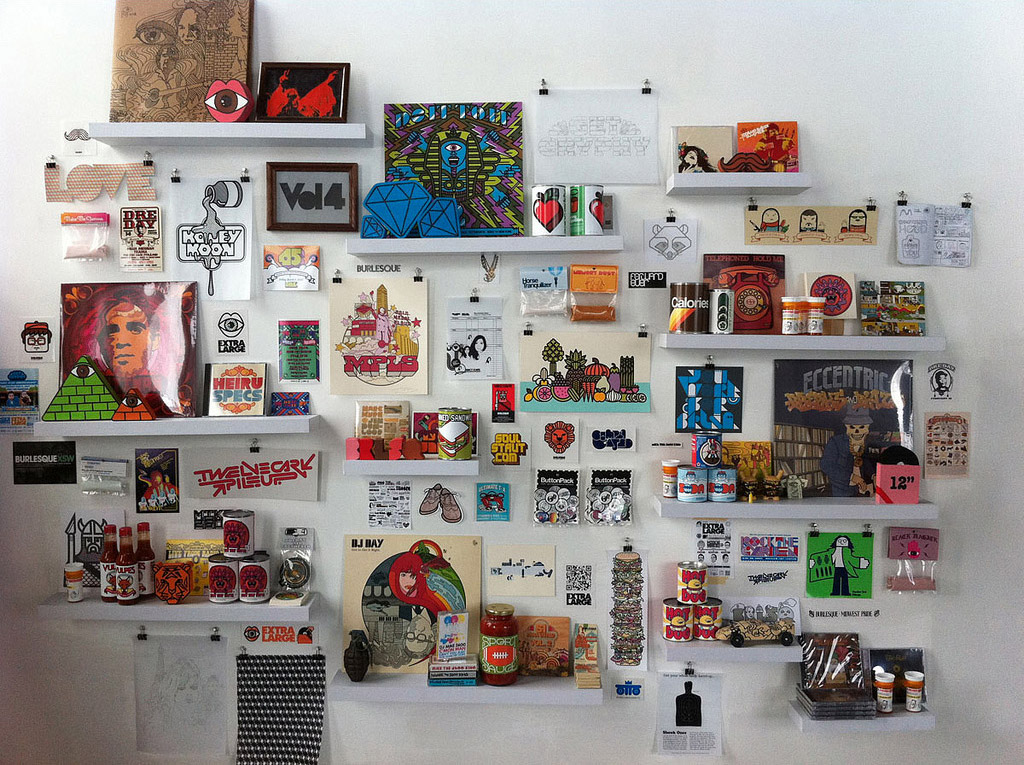 The Permalesque show at CO Exhibitions was a great chance to kick off the year with a nice burst of creativity. It was fun to turn our huge space into our own visual playground.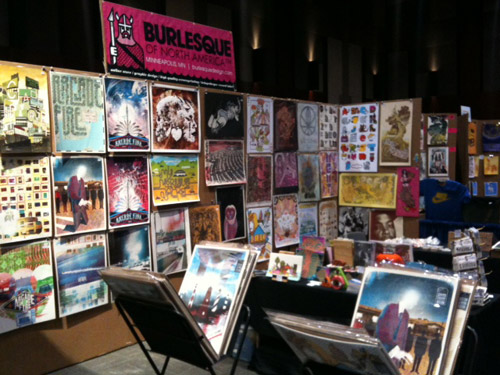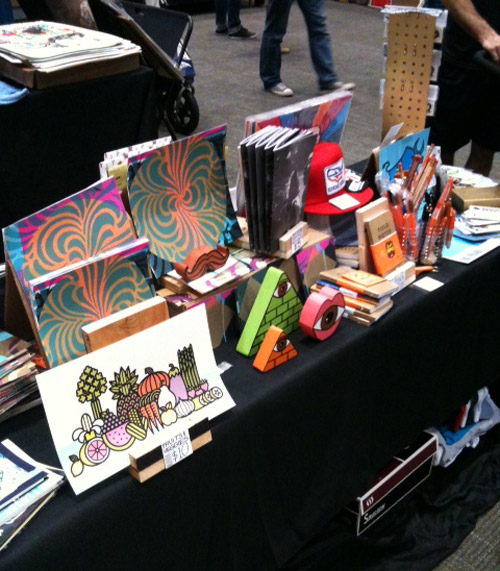 SXSW was awesome once again. Our booth looked pretty good and of course we went ham on tacos and BBQ, plus our Do It To It party with Telephoned and Dillon Francis was off the charts. Oh and we topped it all off with the Fools Gold / Mad Decent rave inside a mall. What the hell...
Red Bull brought DâM-FunK in to talk about his music career, influences, creative process, and his take on the 1980s Minneapolis funk scene. Egotrip's Chairman Mao did a great job leading the discussion and it all took place in our very own CO Exhibitions. Later that night, DâM took over the turntables at First Avenue.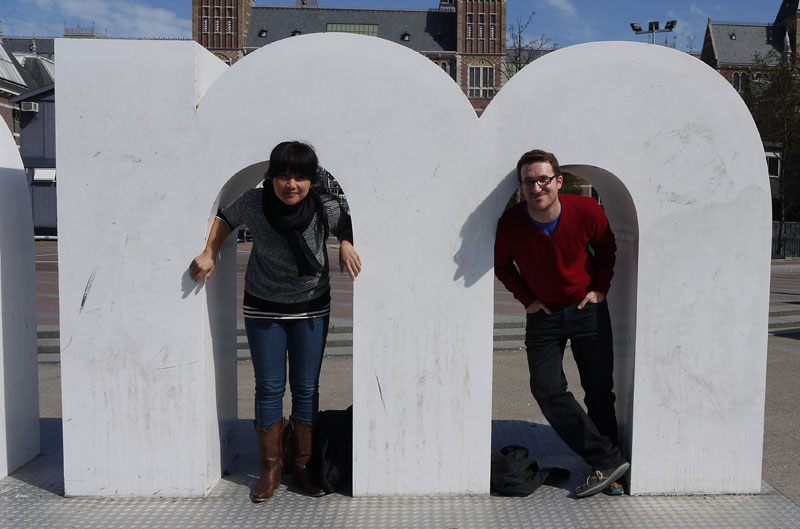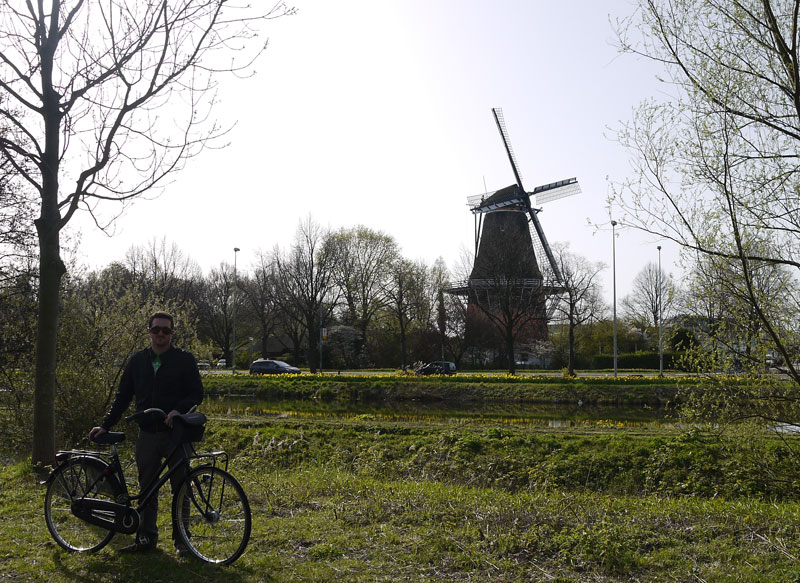 Mali and I went on an incredible trip to Amsterdam. Looked at buildings, rode bikes around, visited some artist's studios, and enjoyed some perfect Spring weather.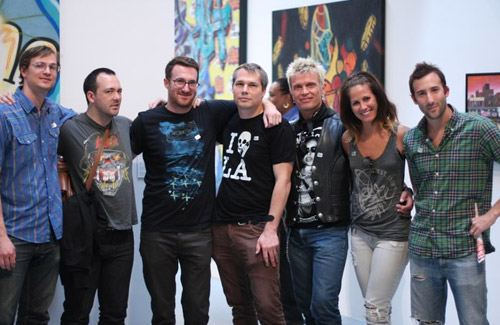 Went to LA for my bachelor party with some of my favorite people in the world. We saw Prince, I DJed at the Do-Over party, we made insane bacon breakfast burgers, and we got a guided tour of the Art In The Streets exhibit from Shepard Fairey and his friend Mr. Billy Idol.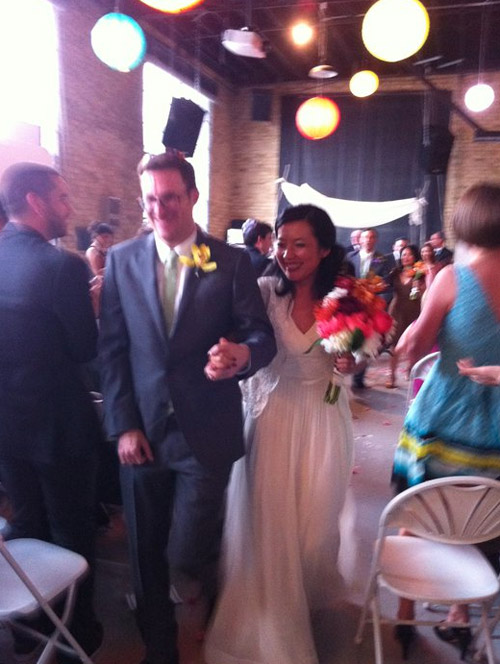 Tied the knot.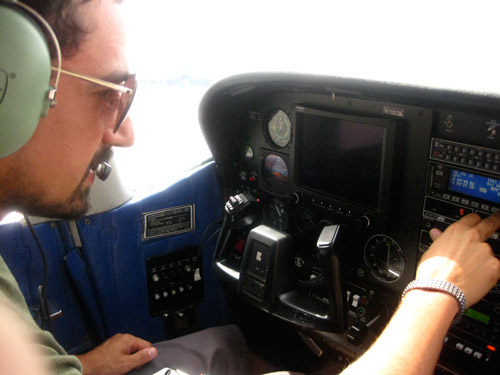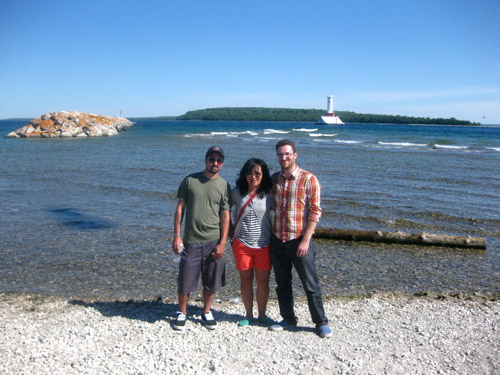 Our friend Drew (AKA Get Cryphy's DJ Last Word) flew Mali and I on a tiny little plane to Mackinac Island Michigan for a day of sun, beachtime, and fudge. Tons of fudge.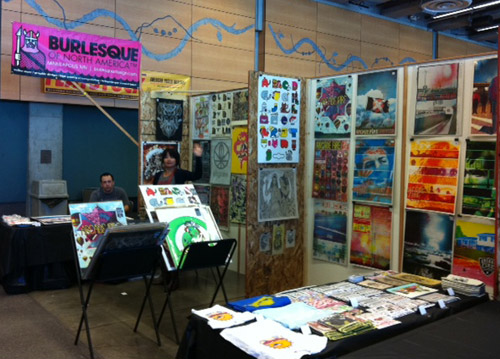 We went to Seattle for Bumbershoot. We ended up going on a top secret marijuana mission, watching Astronautalis, Little Dragon, Toro Y Moi, Atari Teenage Riot, and Dennis Coffey get busy, got escorted through backstage to see Hall and Oates perform, and I got to lead a panel discussion on autone. What?
This was one of my favorite design projects of the year.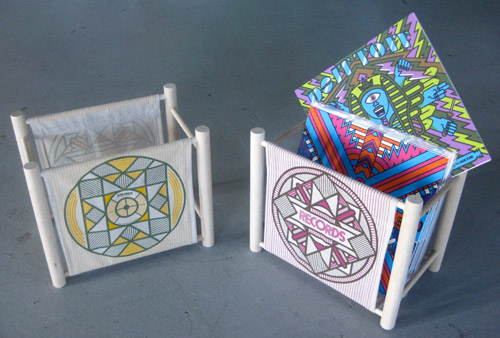 This was one of my other favorites.
Awesome trip to New York with Wezz. We helped set up a group show of our work with Mike King and Hero Design at Tara McPherson's Cotton Candy Machine shop. Also went to a taping of the Colbert Report, DJed at the cool Switchboard party with Sammy Bananas and Cousin Cole, checked out the Museum of Natural History, wandered across the Brooklyn Bridge and around the Occupy Wall Street camp just days before it was torn down, ate a shitload of pizza, and explored empty ass Coney Island at night.
Over one year's worth of scheming, designing, rethinking, and redesigning culminated in the launch of the brand new Burlesque website. I couldn't be more proud of the work everyone did to help get this thing up and running. So awesome. Thanks to everyone who helped make this possible and thanks to everyone who continues to support what Burlesque does, allowing us to do these great year-end wrapups full of incredible memories.