Minnesota's Largest Candy Store
Autumn is finally here, and one of my favorite things to do when the season hits is to take the drive out to Jordan MN for a visit to Jim's Apple Farm, AKA Minnesota's Largest Candy Store. The BRLSQ crew first discovered this magical place as we were driving out to Windom MN last year for Aaron Horkey's "Midwestern Heart" art opening and we all instantly fell in love. A giant yellow barn on the side of Highway 169 situated about 45 minutes SW of Minneapolis, this is your one stop shop for local apples, homemade pies, pumpkins, smoked meat products, and just about every kind of obscure candy you could imagine.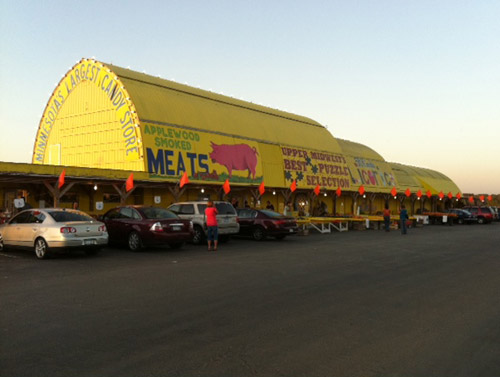 The giant yellow barn. Hard to miss.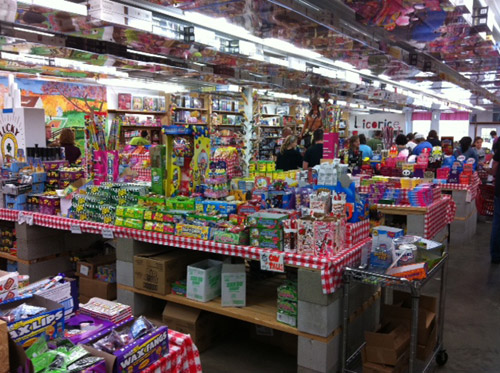 Lots of candy.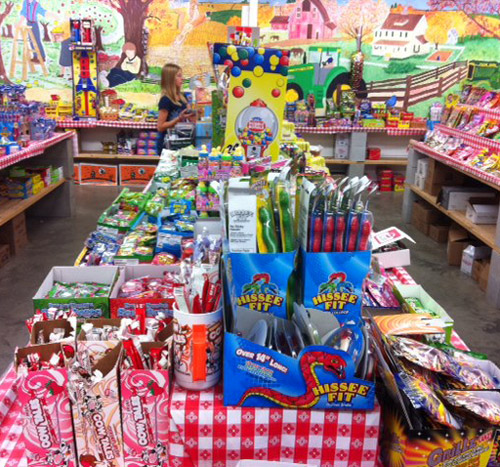 Hissee Fit.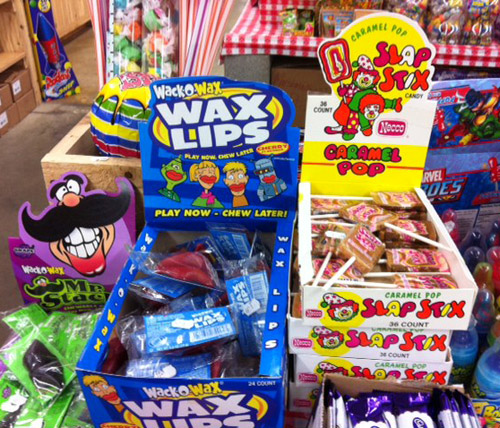 More weird candy.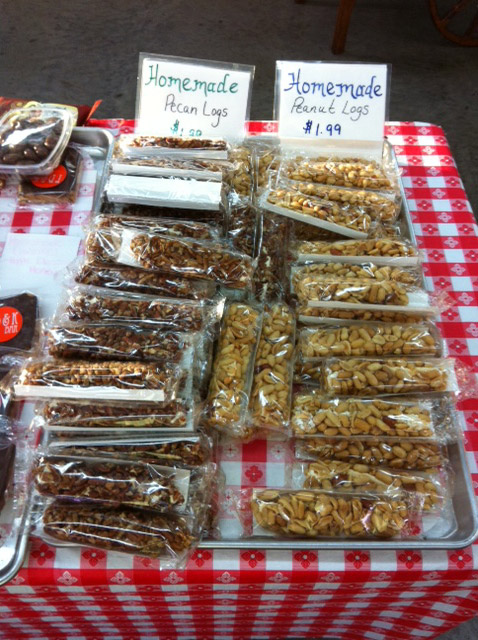 Get off my log.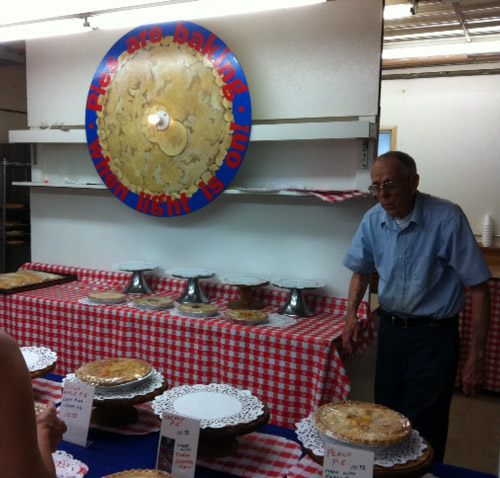 Pro tip: the light is always on. These are some of the best pies you will ever have. Trust.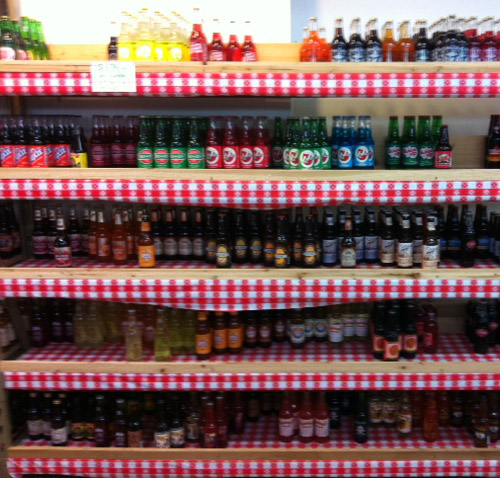 Raer soda.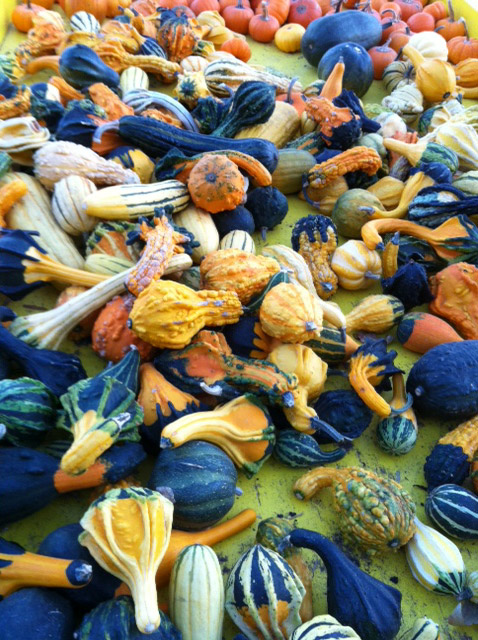 Mutant squash alert.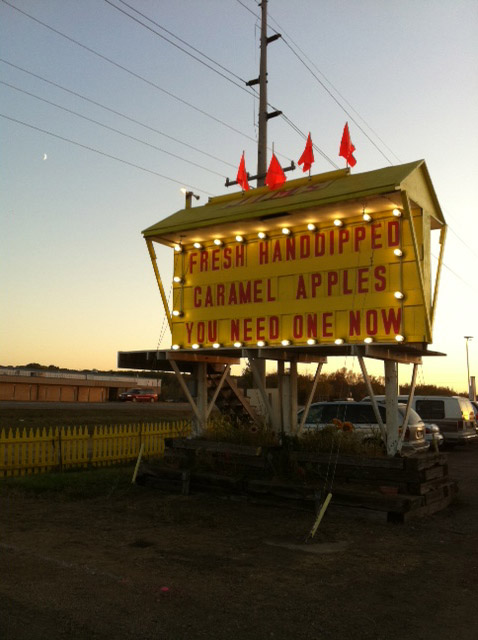 Some final words of wisdom from Jim.
Check out Jim's Apple Farm on Yelp.