BRLSQ Spotlight Series: PH of Turntable Lab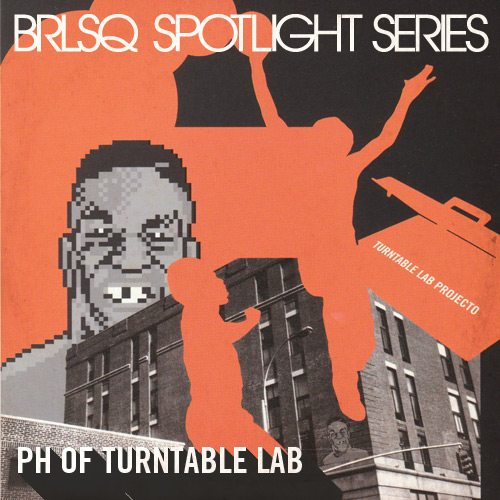 Our Spotlight Series™ continues with a glimpse into the world of Mr. PH, the enigmatic man behind Turntable Lab. The Lab has been down with Burlesque, Life Sucks Die, Dre Day, and my Mike 2600 mixtapes since... well since mixtapes were actually cassette tapes. They just launched their brand new website - the third complete website overhaul for them in like 3 years. Read on and then visit and support the Lab movement!
Please introduce yourself to our corner of the internet.
I'm PH: dad, soccer enthusiast, sometimes graphic designer, and co-founder of Turntable Lab.
How did Turntable Lab start and grow over the years into what it is today?
TTL started in my bedroom back in 99 as a side hobby with two of my college friends. We wanted to convert our intense energy for DJing and record collecting into a site with add to cart buttons. We were lucky enough to catch the turntablist wave at the break and that helped make us a viable business. From those early years, we've been trying to master retail, failing and succeeding as we go. I look at it today as a constantly evolving puzzle that we have yet to (and probably never will) figure out. Recently, going through several business dealings, we've come to define ourselves as a "retail operation with the soul of the DJ". It might sound fluffy, but I think it runs true. We're trying to move units, but we're also trying to be true to our original ideals from that bedroom.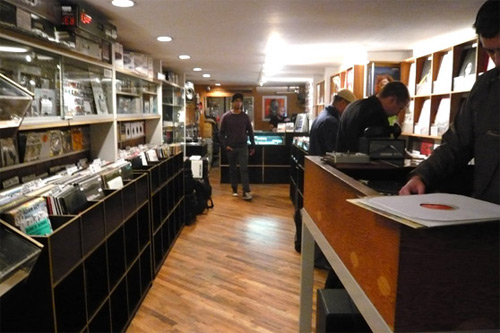 Alot of DJs who came up in the early TTLab era, when battle DJing and scratching was really popular, have really evolved and built successful careers for themselves (A-Trak, Craze, etc). Who are some DJs still making noise today we might not know about or should check for? Anyone you haven't heard updates from but would like to?
From the current circle, I think Blu Jemz, Lloydski, and Eli are killing it right now and I could see them getting big on a broader scale. They have the look and personalities to go with DJ skills and musical knowledge. Roctakon, if he ever fully applied himself to DJing, could be reality show big. I'm still waiting on Snack and Cmish to blow up, but they are perfectionists in the studio and are slow to release stuff to the masses. Anything I've heard from them is killer. As for people I'd like to hear from... all the turntablists... love to see what they are up in life, someone should make a "where are they now" video. I don't know why but Platter Pirates scrapple scene just popped in my head.
You have a background in graphic design and do most (all?) of TTLab's identity design. Who are some of your favorite graphic designers, alive or dead.
Easy: Josef-Muller Brockmann, Otl Aicher, Paul Rand, Pushpin, Brent Rollins, Geoff McFetridge. Also have to give a shout to Bob Gill for his book "Forget All the Rules You Ever Learned About Graphic Design: Including the Ones in This Book" which is a huge personal inspiration.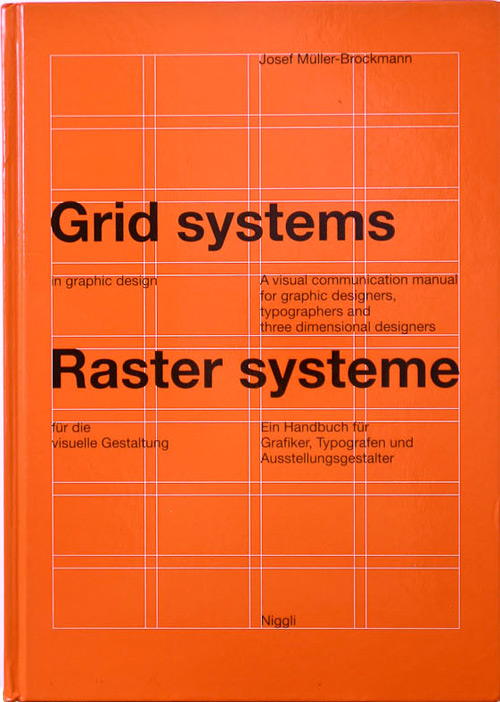 What's up with soccer?
It's the most challenging, fascinating and intellectual thing I've ever encountered except for tang. I love NBA and NFL, but they're dwarves to soccer.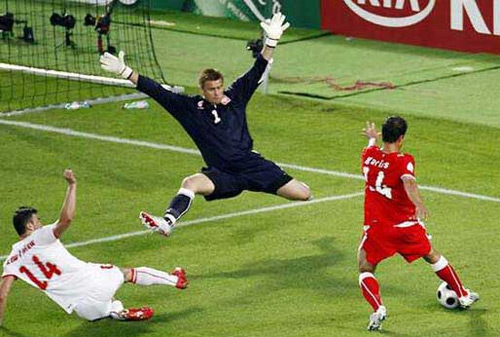 If you could assemble a Brit-pop / new wave super group, who would be in it?
Guitar - Johnny Marr
Vocals - Bernard Sumner
Female Vocals - Siouxsie Sioux
Synth Section - Human League
Drums - Jamie XX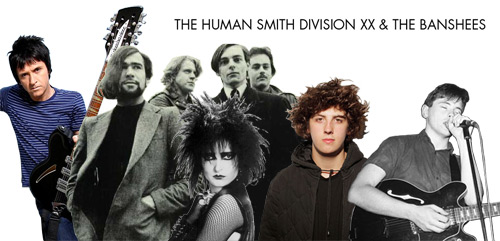 Don't miss: BRLSQ Spotlight Series with Justin Thomas Kay and James White.