We just got back from a great weekend in Raleigh NC for the opening of our
Now That's Paper
exhibit at
Amplified Art
. HUGE thanks to Ryan for the fantastic hosting duties at the gallery. This guy runs a seriously tight ship. Also, big shouts go out to
Jonny Yu
for the sweet tunes during our opening and to Diana for holdin' down fort behind the scenes!
This show was not only a showcase of our screenprinted work, but a huge number of our original sketches, scribbles, paintings, and analog experimentations which all went into the creation of some of our favorite posters. We also installed a massive print mural in the gallery's entryway, turning Amplified's lobby into a huge boombox! It's not every day we have an opportunity to display such a comprehensive collection of our work like this, so if you're in the Raleigh area, please stop by and check out the show before May 11th! Here are a few photos of the show...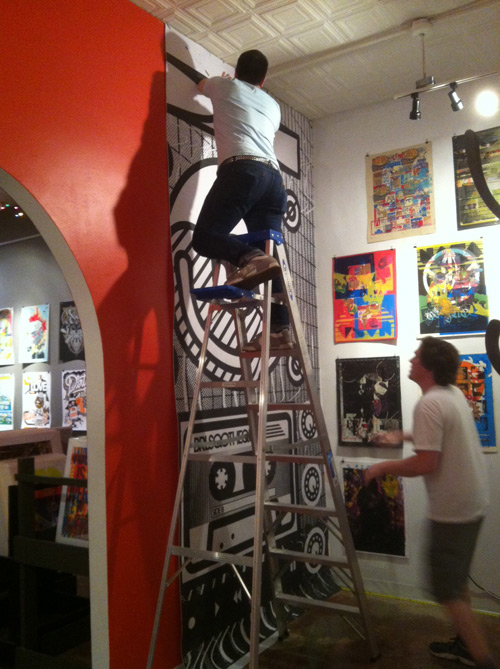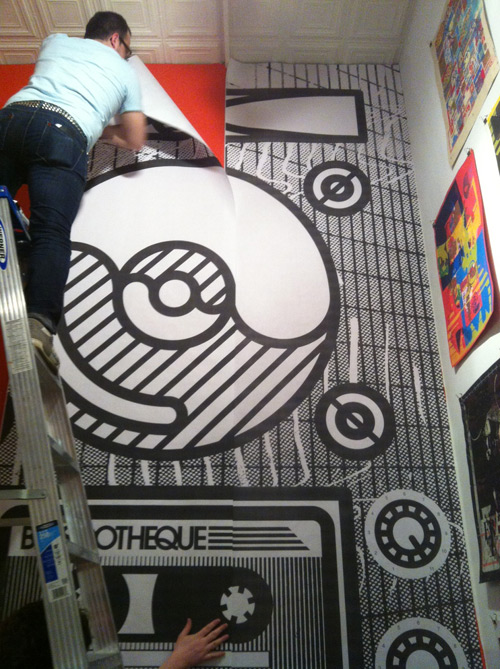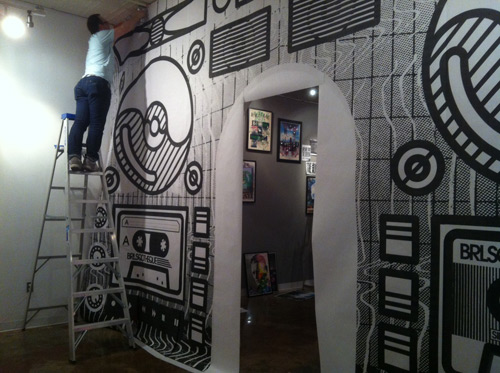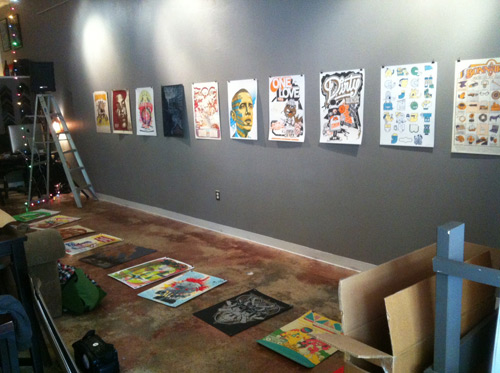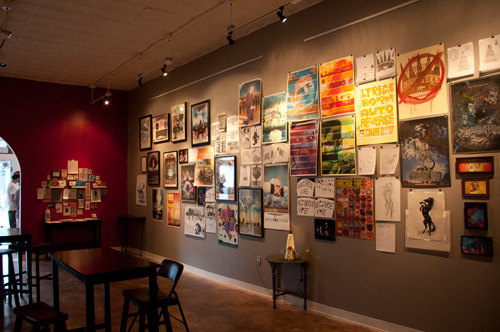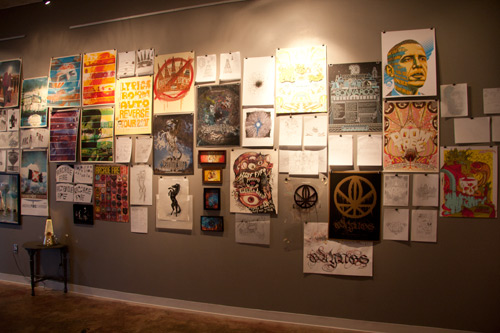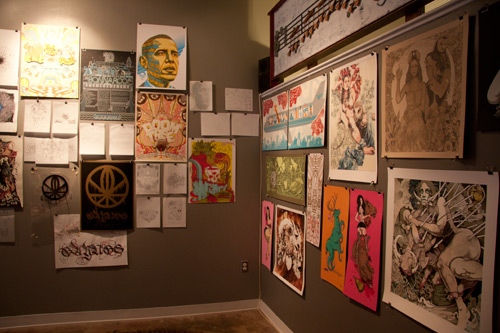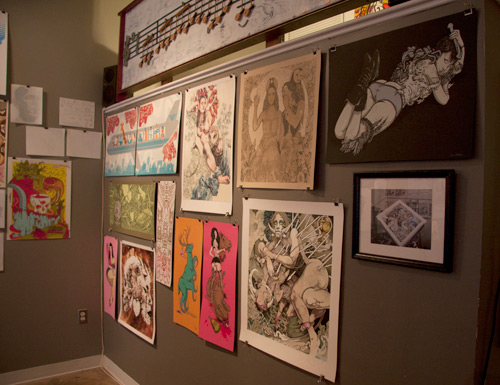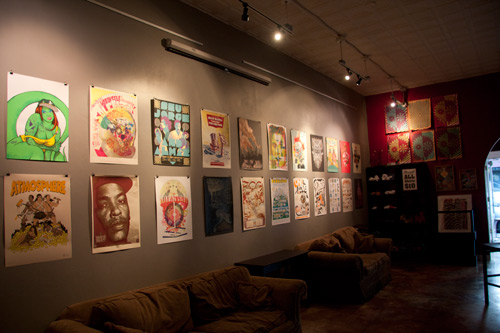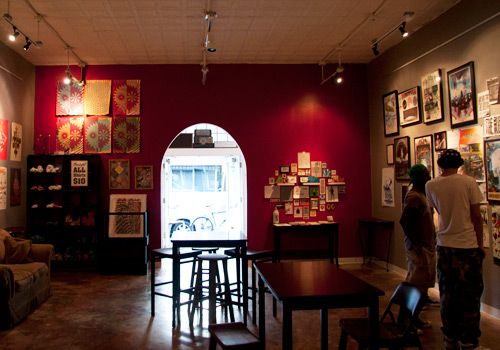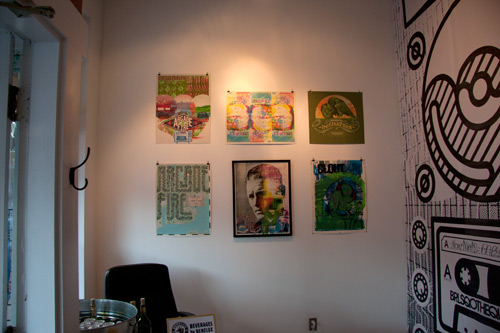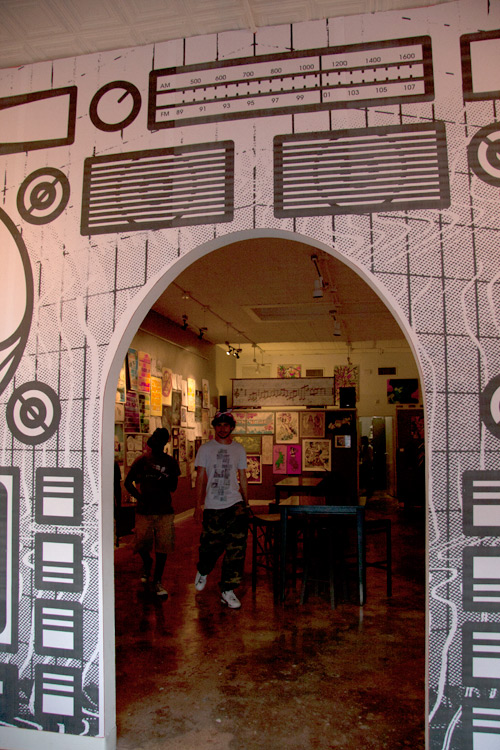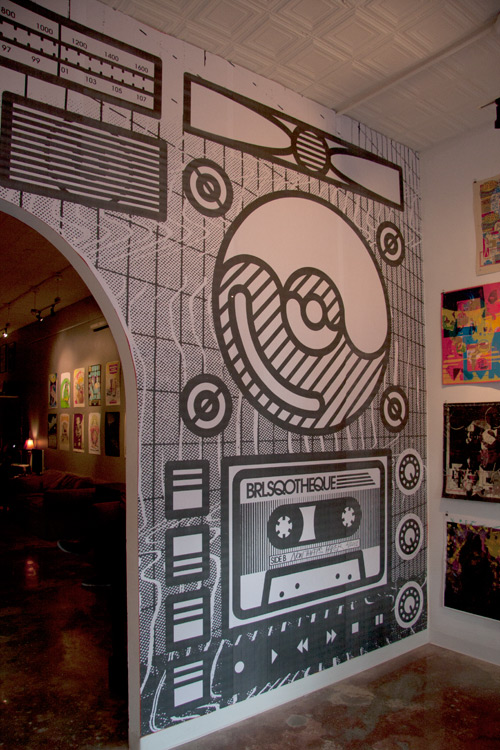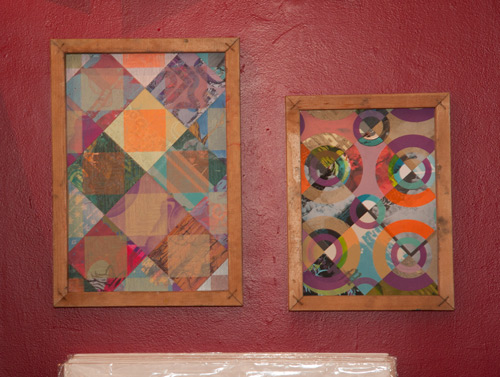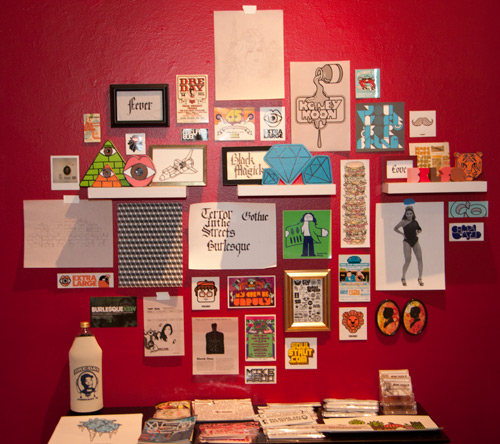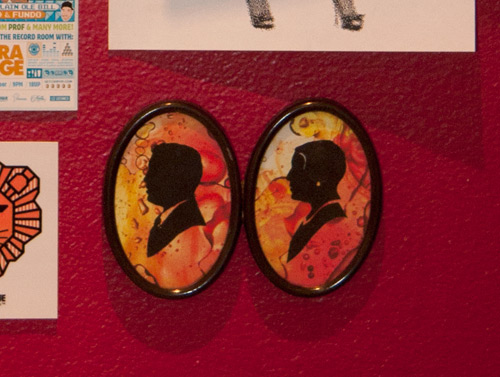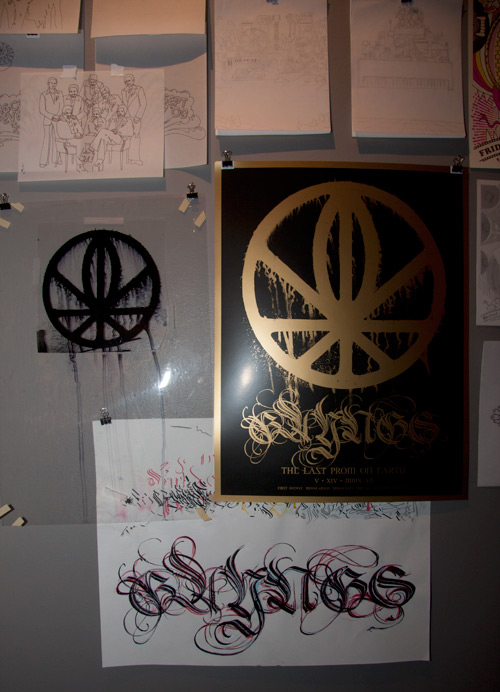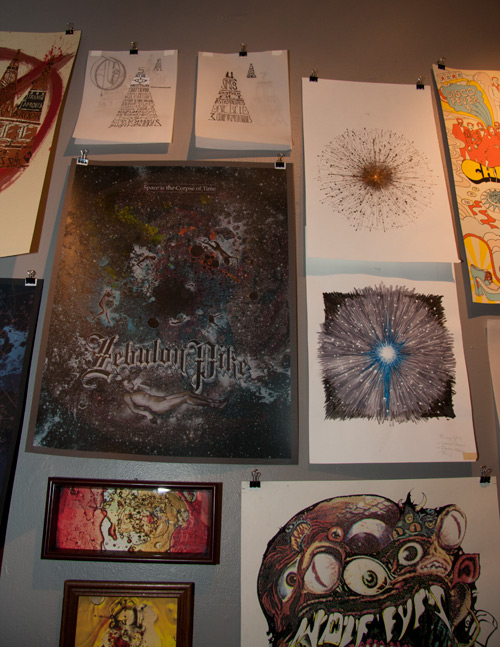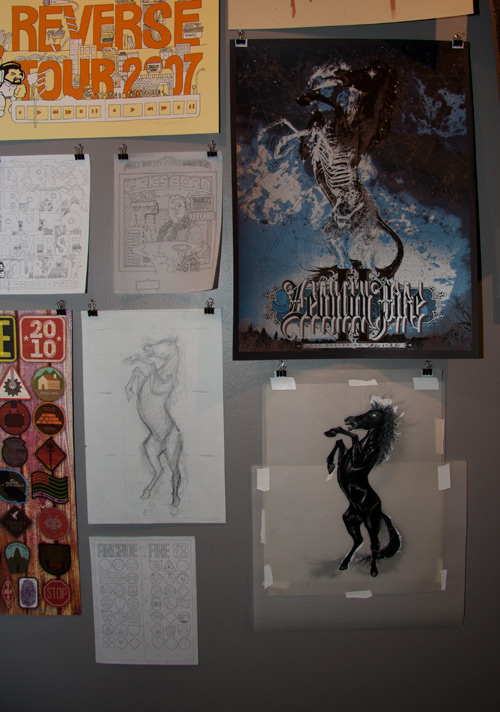 To see more photos, keep your eyes on Amplfied's Facebook page.