New print for Dosh's 2011 Cedar Cultural Center concert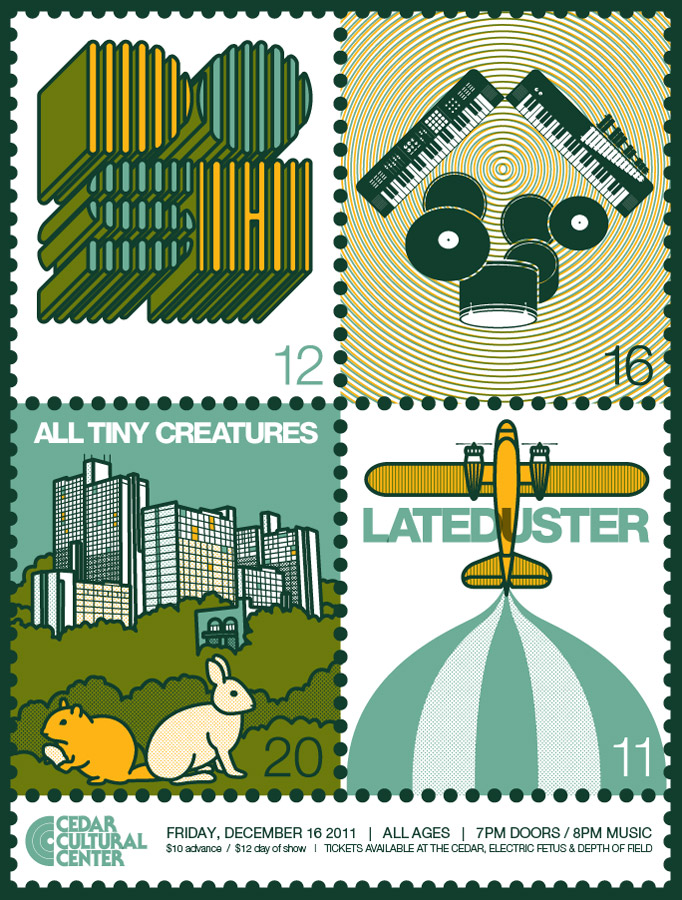 Yesterday we debuted our newest screenprinted concert poster, created for our friend Dosh's annual winter concert at Cedar Cultural Center. If you've never had the treat of experiencing one of Martin Dosh's live performances, here's a taste of what you've been missing:
Here are a few behind-the-scenes images from the making of this print: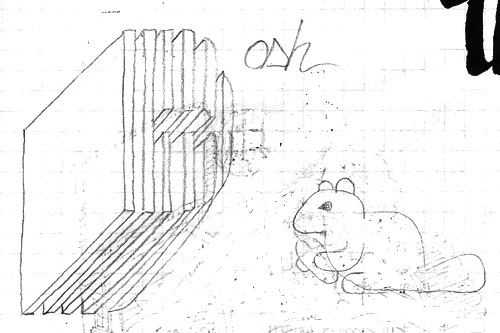 Sketching out some rough ideas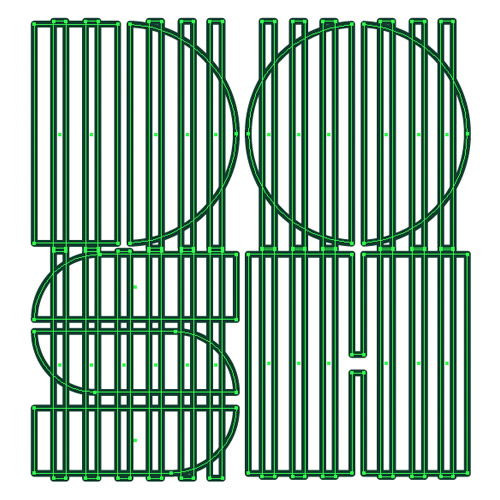 Building type in Illustrator.
Colors, patterns, embellishments.
Bennie putting some ink on paper. Two colors down, one to go!