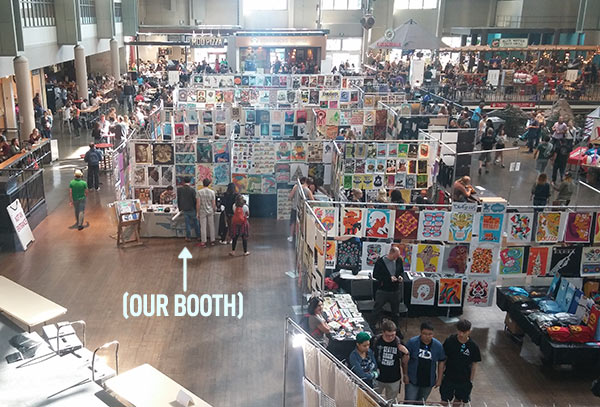 Thanks to everyone who helped make our 2015 Seattle trip one to remember! We had a great time seeing our old poster friend and meeting new people at Flatstock 51, and, even though it got a little weird under new management, Bumbershoot was a lot of fun. See you next year, Emerald City!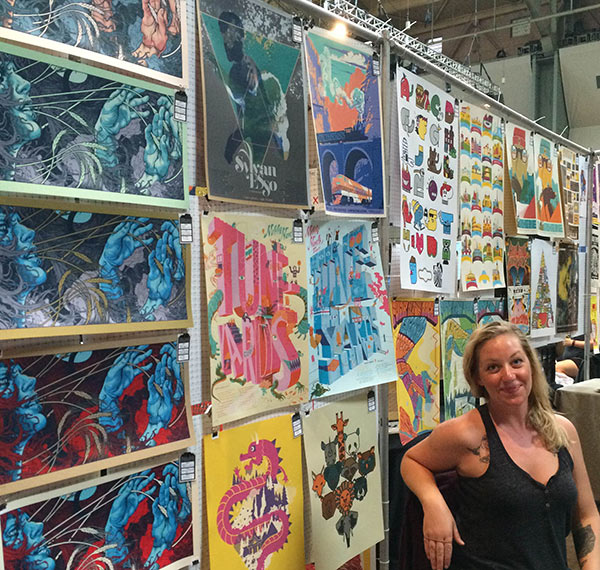 Jodi sellin' posters.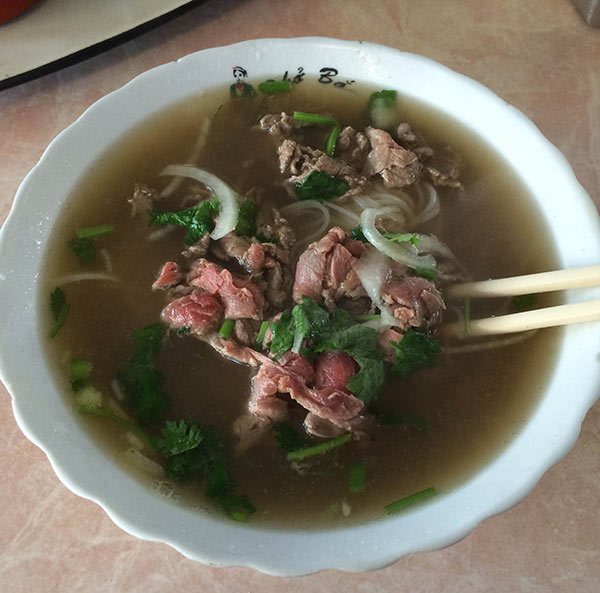 Breakfast at Phở Bac, Seattle's oldest Vietnamese restaurant.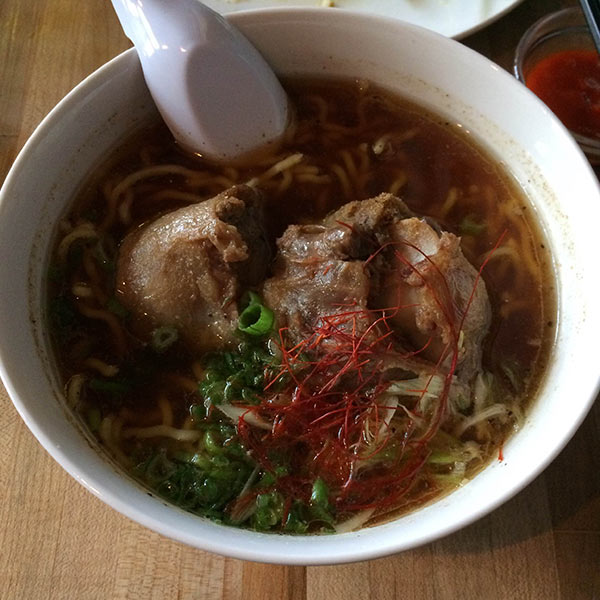 More noodles! Oxtail ramen from Suika, a new Japanese spot in Capitol Hill.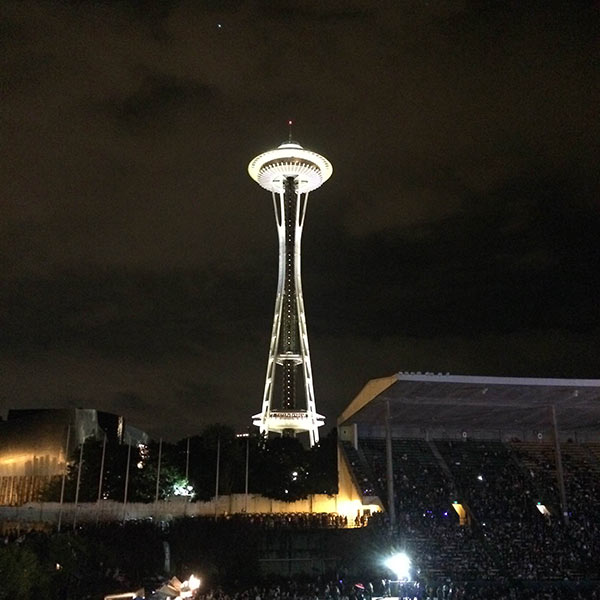 The ol' Space Needle, as seen from inside Memorial Stadium during The Weeknd's huge performance.