ARTSET 2019 on display and available now
We recently opened the new ARTSET show, part of the official Soundset 2019 weekend. If you couldn't make it over to CO Exhibitions, or just want to relive the magic, CLICK HERE to head over to the CO site to see all of the artwork still available.




Don't miss these red hot, one-of-a-kind, hand-embellished prints from Ewok!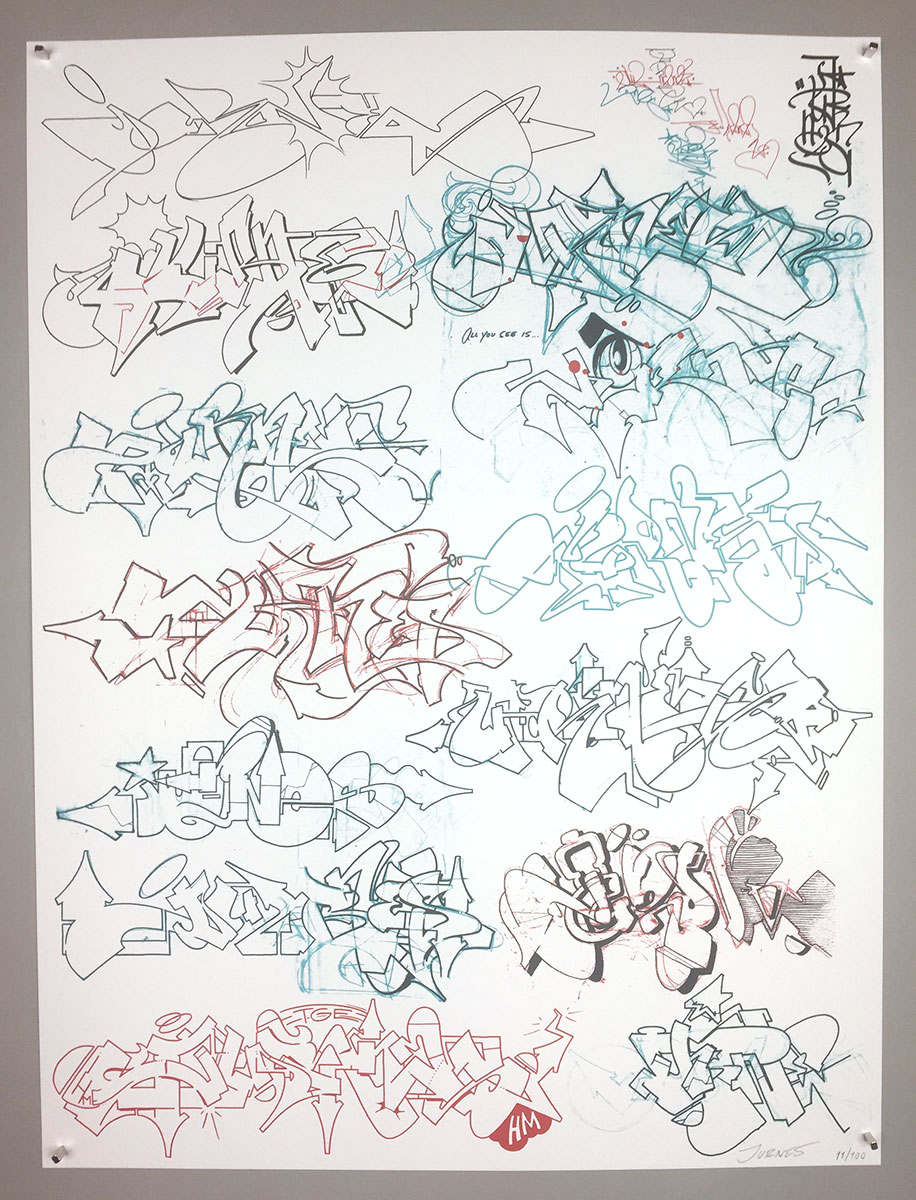 Jurne's new screenprinted art print "Floor Plans"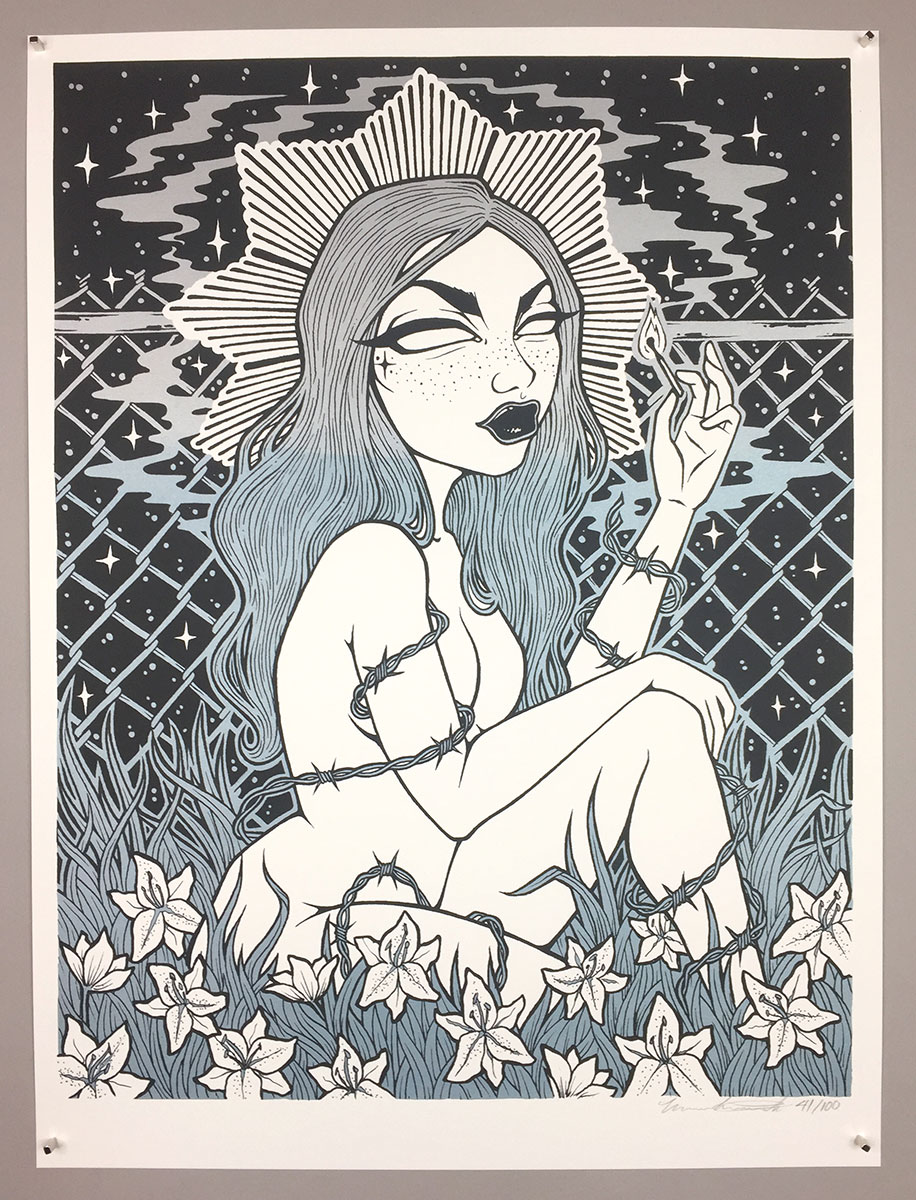 Martzia Thometz / Pretty Hard's new "Takes Just A Spark To Burn It All Down" art print.