Been Busy: The Art & Graphic Design of Mike Davis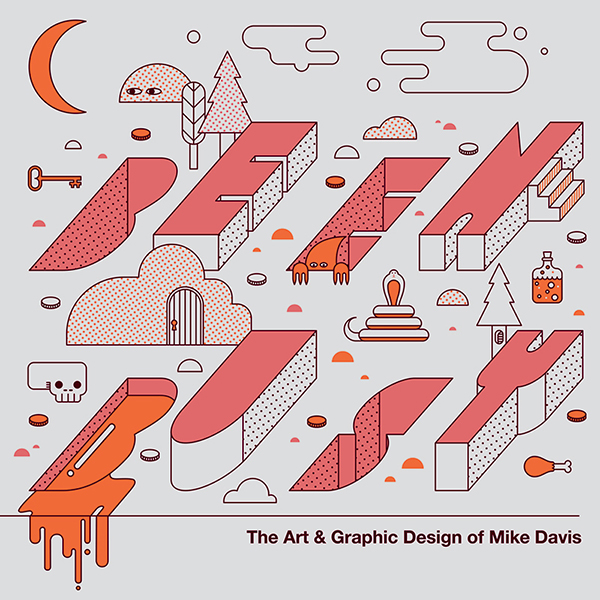 We are incredibly excited to announce the upcoming release of our very first book! Been Busy chronicles the graphic adventures of our fearless designer Mike Davis, looking back at some of his best concert posters, vector illustrations, and type treatments as well as never-before-seen sketches and drawings, plus plenty of brand new art that you have never ever seen before!
This 7 x 7" book features:
• 104 full color pages
• 100 lb matte paper interior
• Full color printed hardcover
• High quality smyth-sewn binding
• Foreword by Emmy® Award winning comedy writer Steven Davis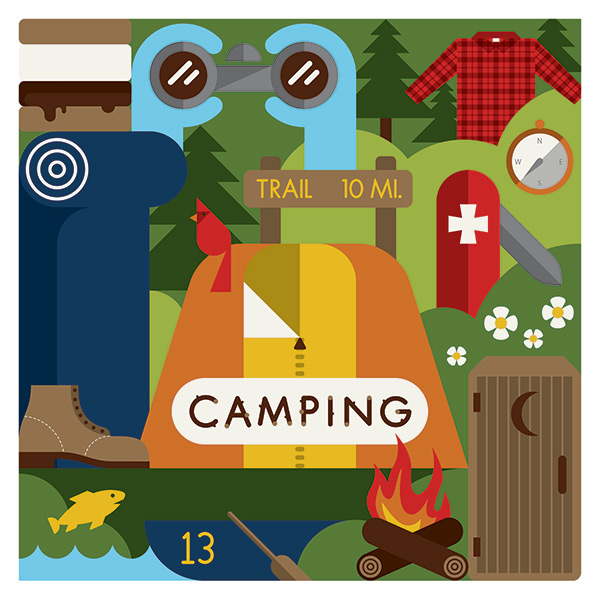 All of the design and layout is complete. The files have been handed over for production and it is ready to be printed and bound here in the state of Minnesota. Your copy of the book will be ready for you in October 2015.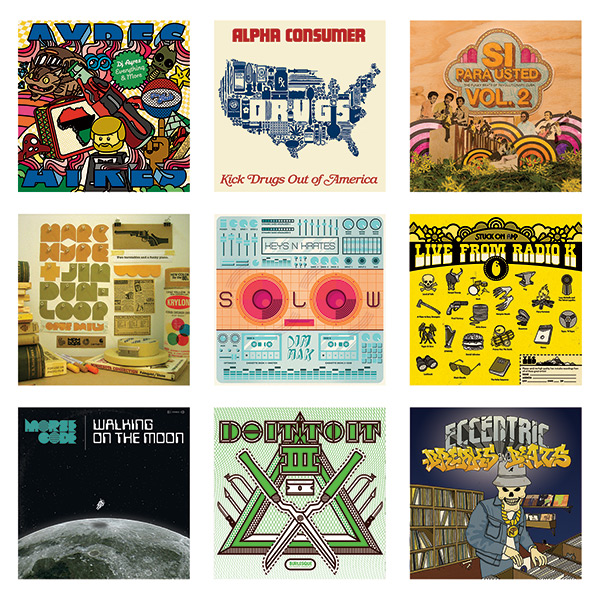 We have started our first ever Kickstarter campaign to give you a chance to pre-order your own copy of Been Busy along with a few new bonus items. CLICK HERE to support our Kickstarter campaign and pre-order your own copy of our first book!