John Baizley "Persephone" - second edition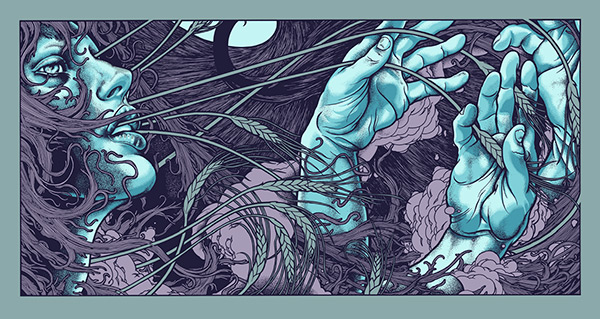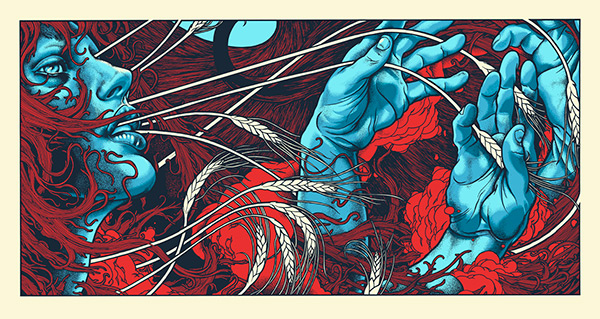 In March of this year, we released "Persephone," a new multi-color screenprinted art print from John Baizley. The limited run of prints sold out very quickly and we were bummed to see a lot of Baizley fans left out in the cold. To make sure as many poster collectors and fans are able to get their hands on this gorgeous artwork, we are working on two brand new color schemes in limited runs.
We will be releasing these prints in our online store, but your first chance to grab one will be TONIGHT at our Meet & Greet event at CO Exhibitions. From 7-9pm tonight (Thursday, June 25), you can come meet John Baizley and pick up a copy of one of the new Persephone prints. We will also have a range of mini prints and one-of-a-kind test prints featuring John's artwork available.
About the print:
24 x 12.75"
5 color screenprint on French paper
Signed, numbered, and embossed by John Baizley
Screenprinted by Ben LaFond.
Edition sizes + prices TBA.