Seasons In The Abyss artwork

Here is a list of artwork available for purchase from the Seasons In The Abyss show on display at CO Exhibitions. If you are interested in purchasing any of these pieces, please contact Tiff (tiff@burlesquedesign.com) with 1) title(s) and artist(s) and 2) your shipping address.
Prices do not included shipping. Purchased artwork will be shipped out after the show comes down on June 24th.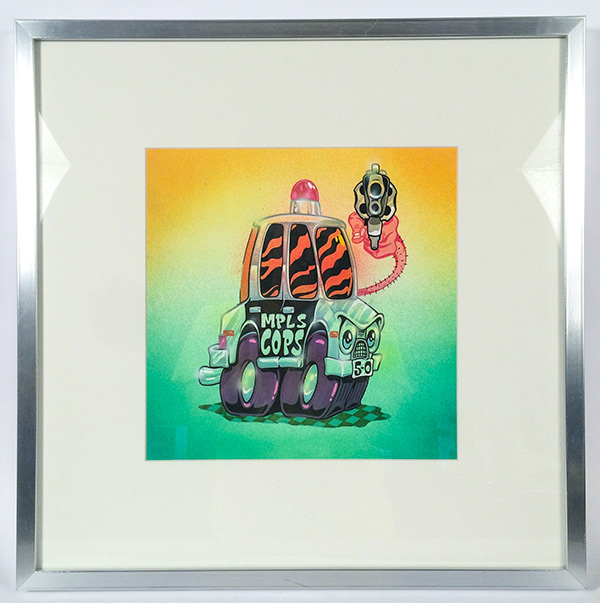 Ewok "Police Car 1"
$150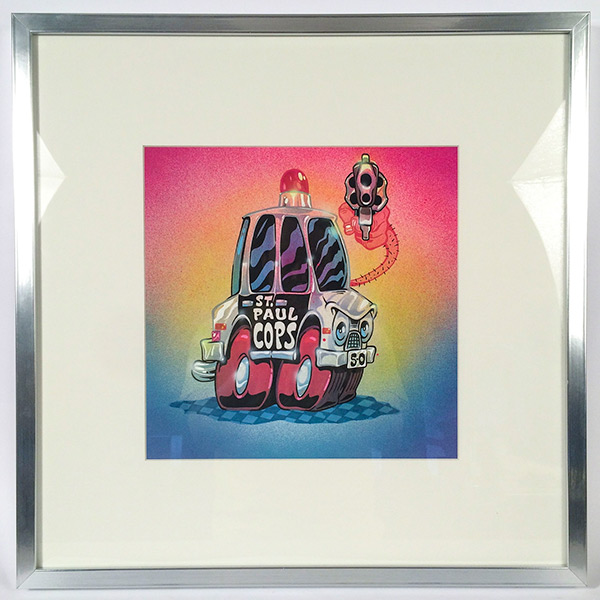 Ewok "Police Car 2"
$150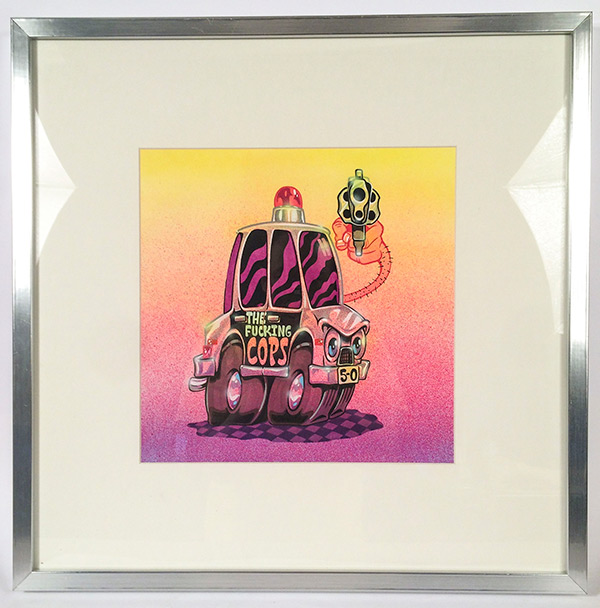 Ewok "Police Car 3"
$150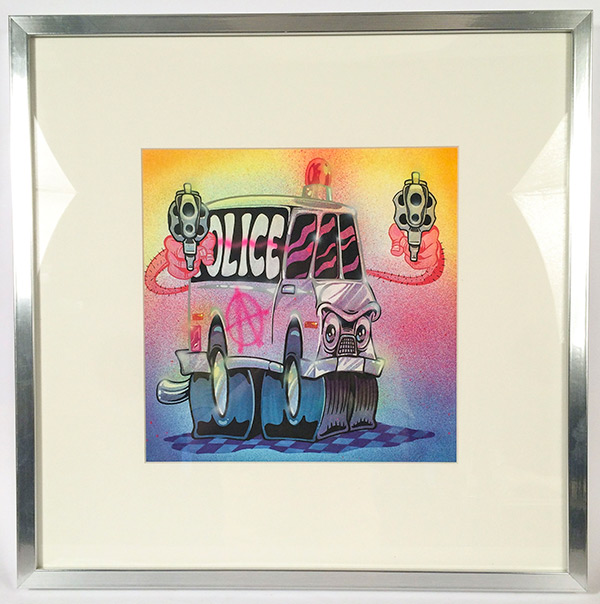 Ewok "Police Car 4"
$150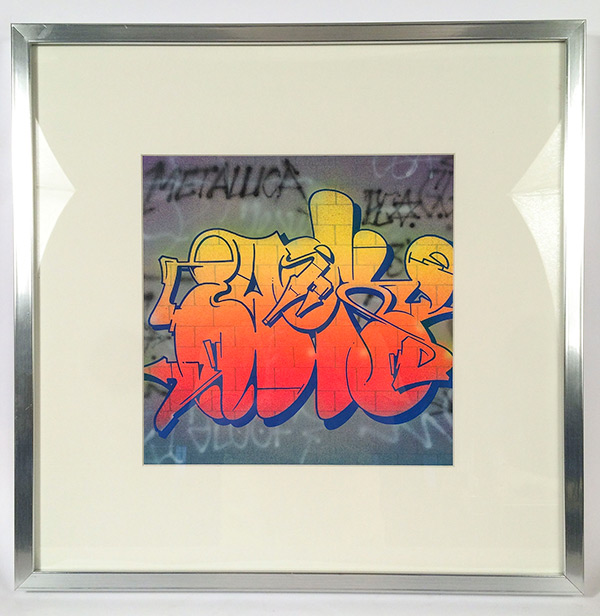 SOLD Ewok "Yellow Ewok"
$150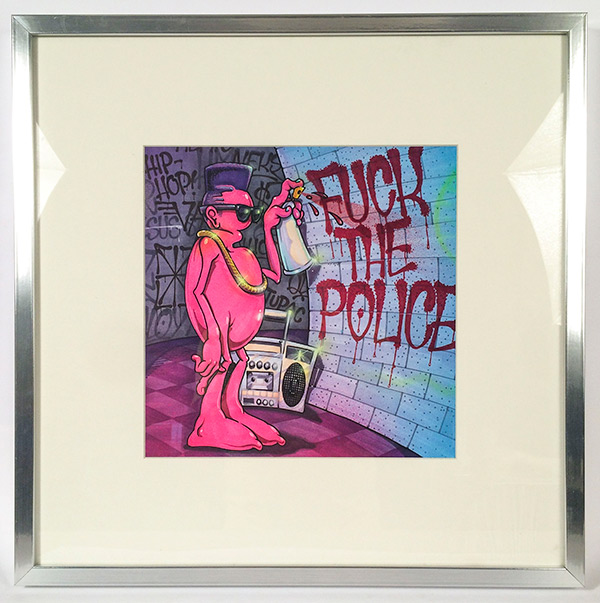 Ewok "Pink E character"
$150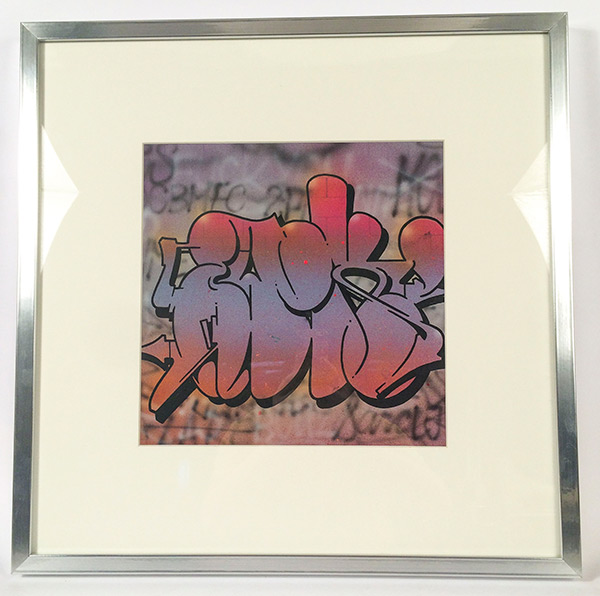 Ewok "Purple Ewok"
$150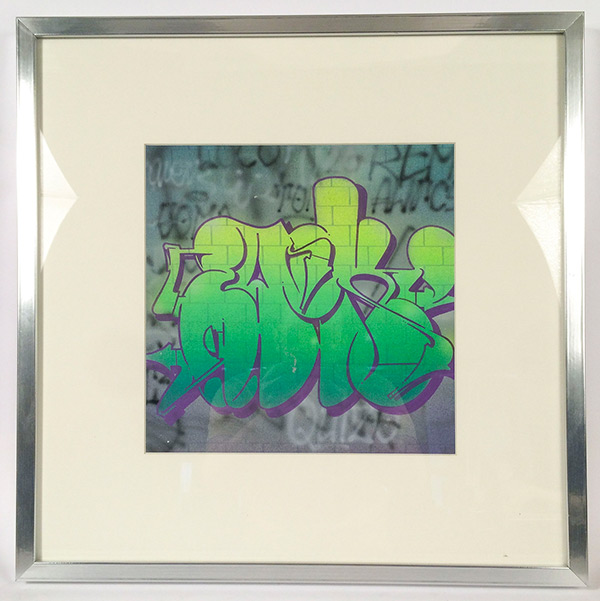 Ewok "Green Ewok"
$150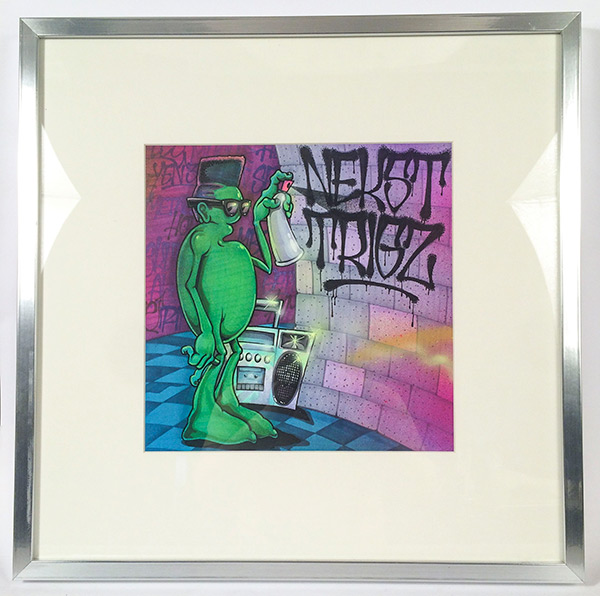 Ewok "Green E character"
$150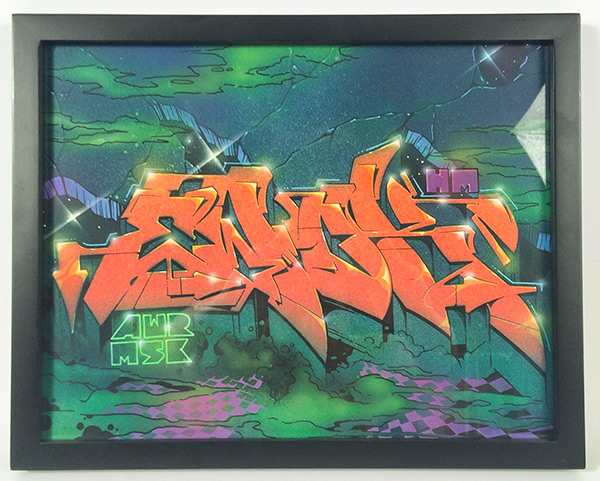 Ewok "Orange / Green Ewok piece"
$225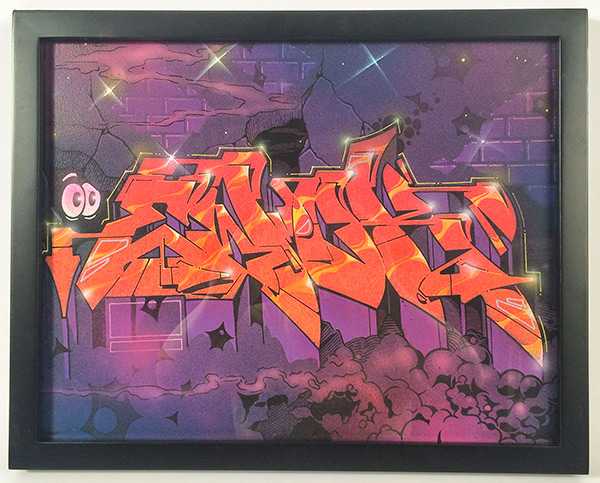 Ewok "Orange / Purple Ewok piece"
$225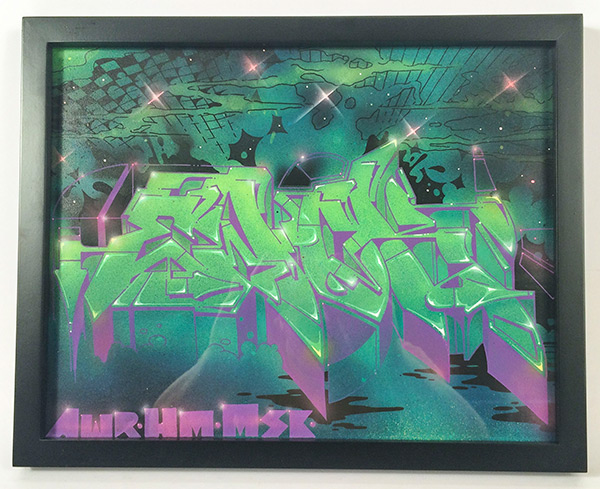 Ewok "Green / Green Ewok piece"
$225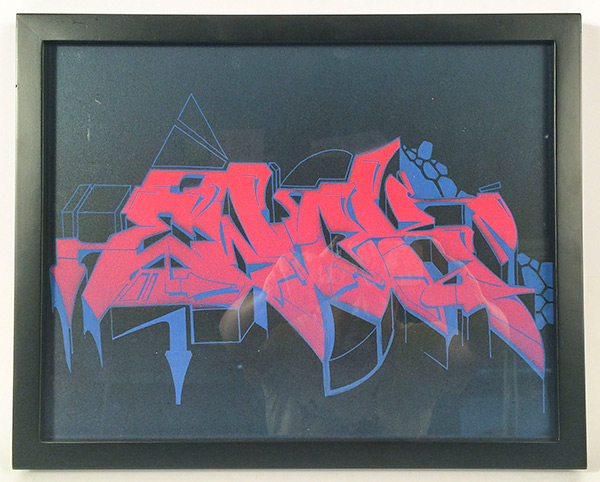 Ewok "Red / Black Ewok piece"
$225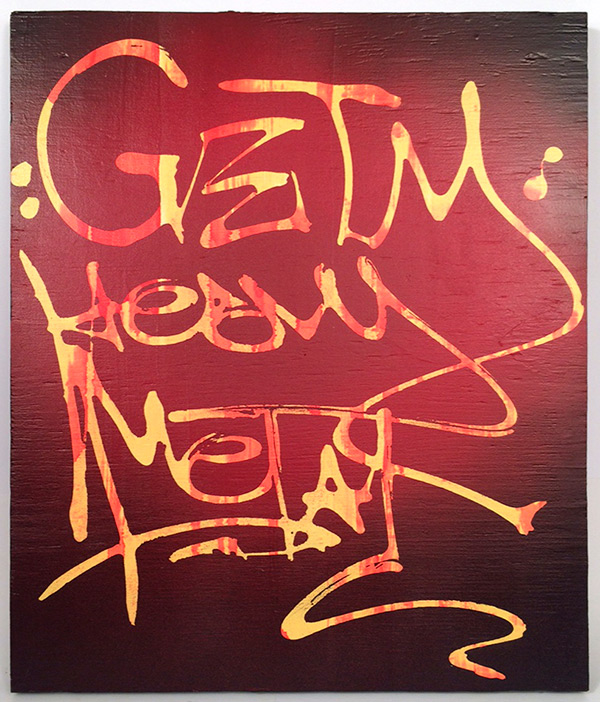 Getm Small
$100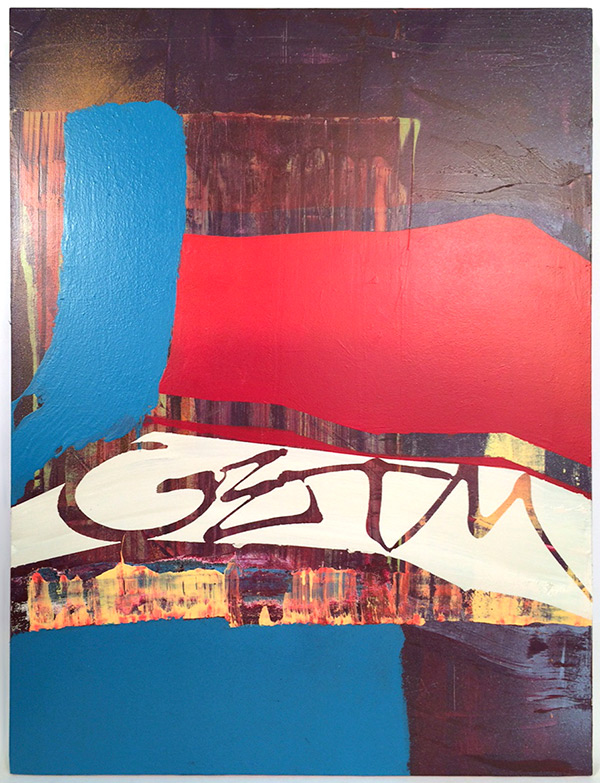 Getm Medium
$150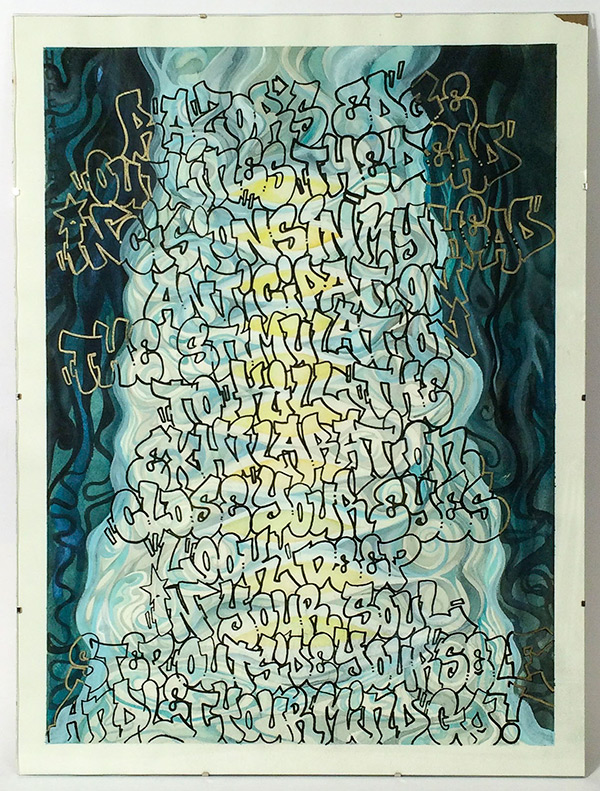 Hope4 "Slayer"
$200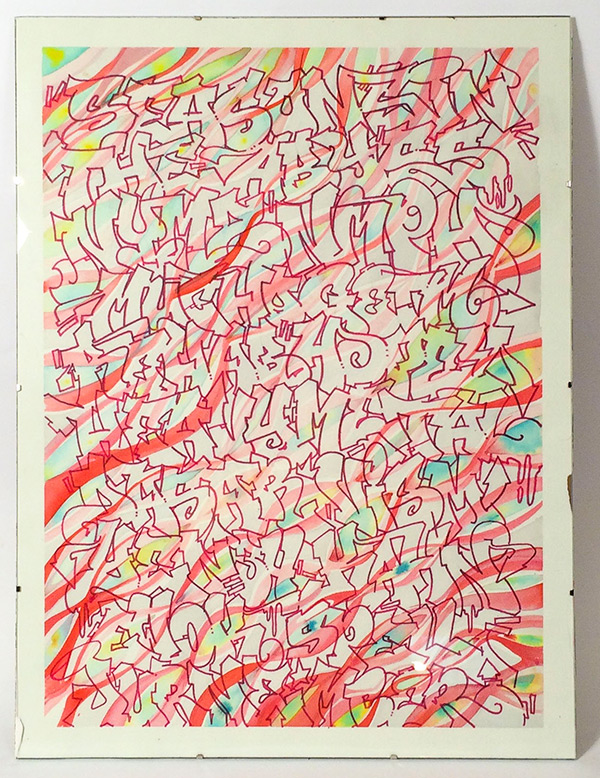 Hope4 "Roll Call"
$200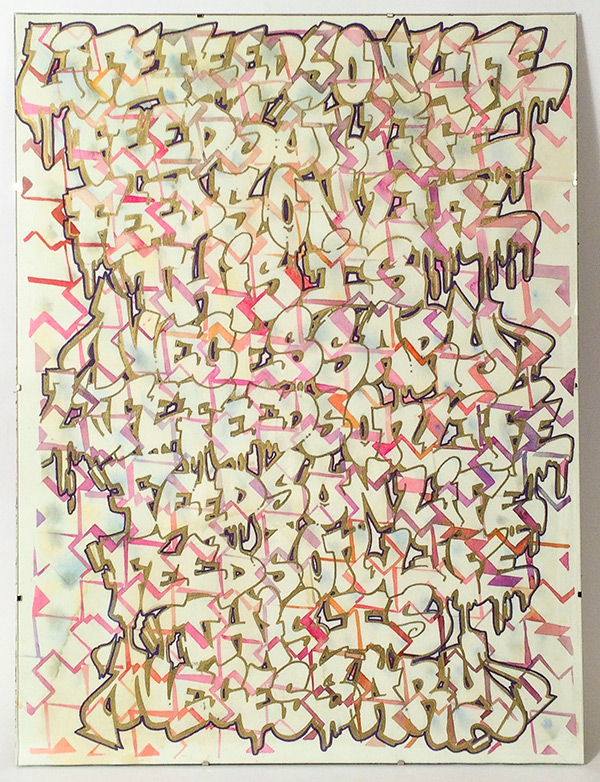 Hope4 "Tool"
$200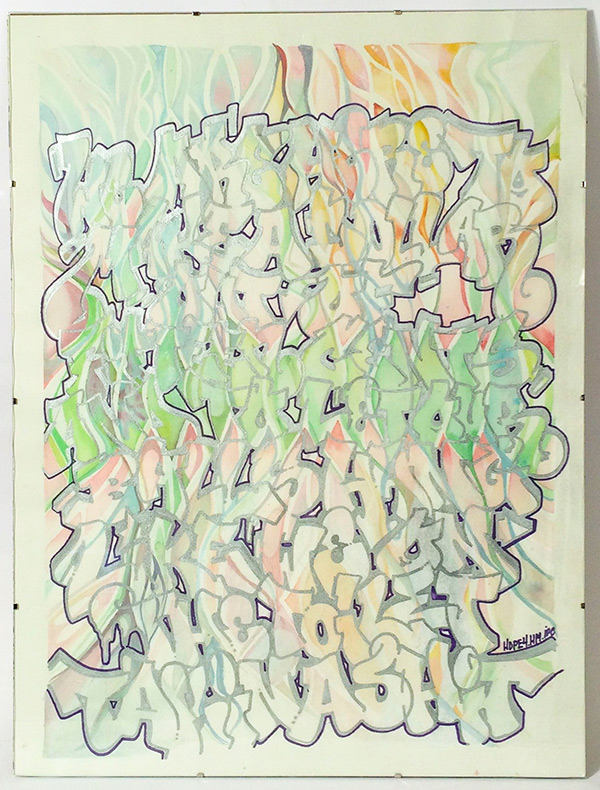 Hope4 "Keith Murray"
$200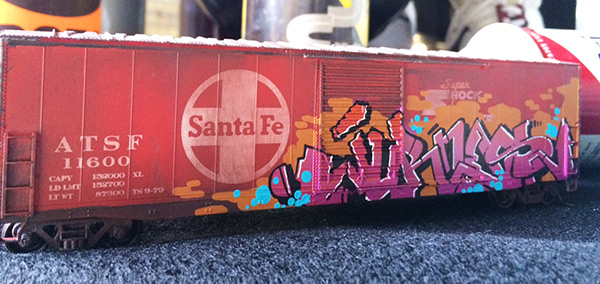 Jurne "Santa Fe train"
$125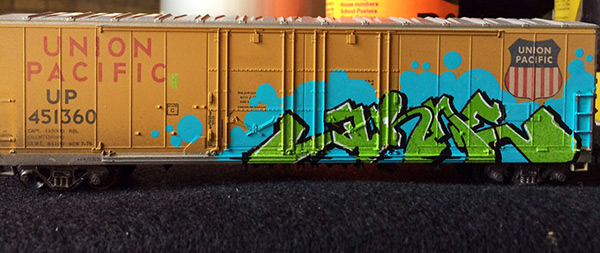 Jurne "Union Pacific train"
$125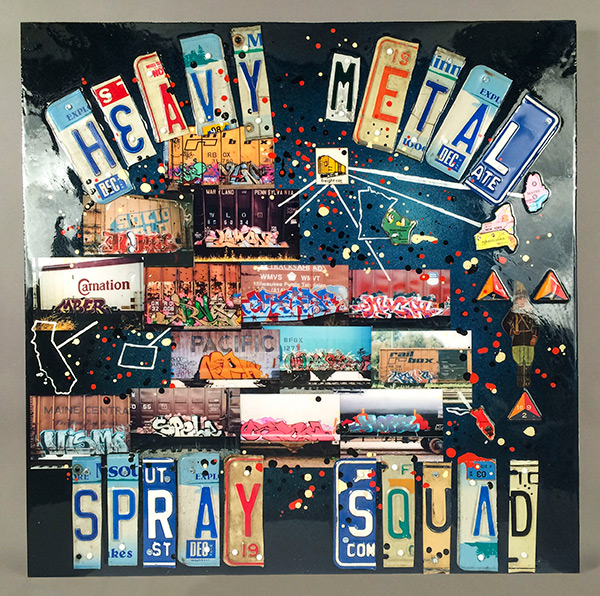 Much "Squad"
$400
Much "Heavy As A Chevy"
$275
Much "Juve"
$180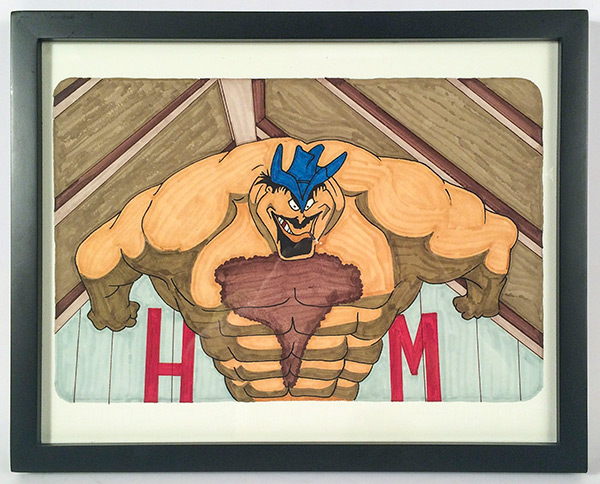 Much "Canasta"
$150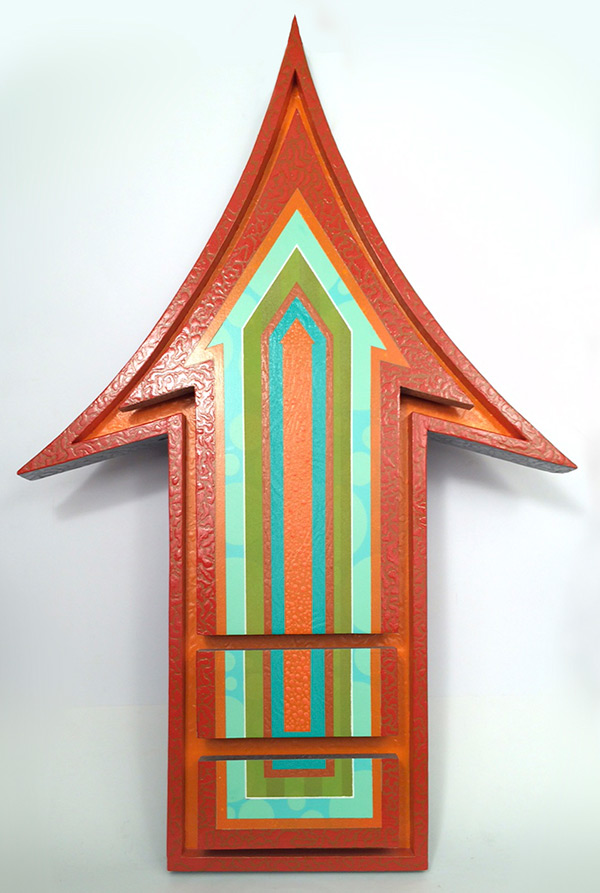 Nmph "Deliver Me From"
$3000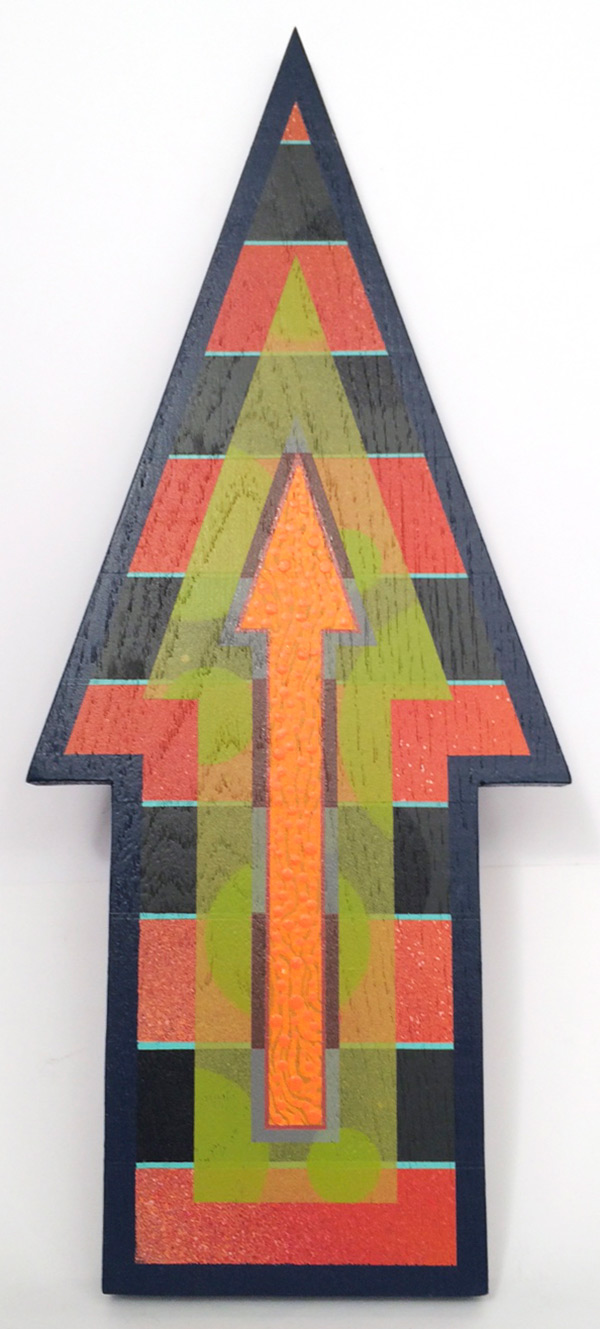 Nmph "Dissocivacation"
$200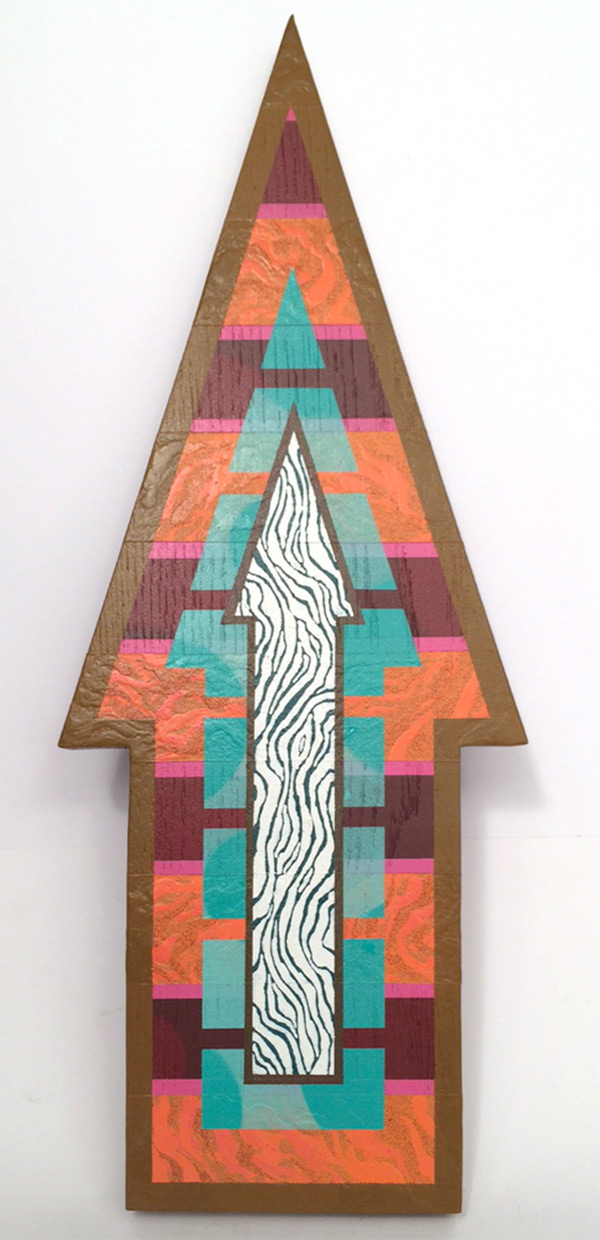 Nmph "Impetus"
$200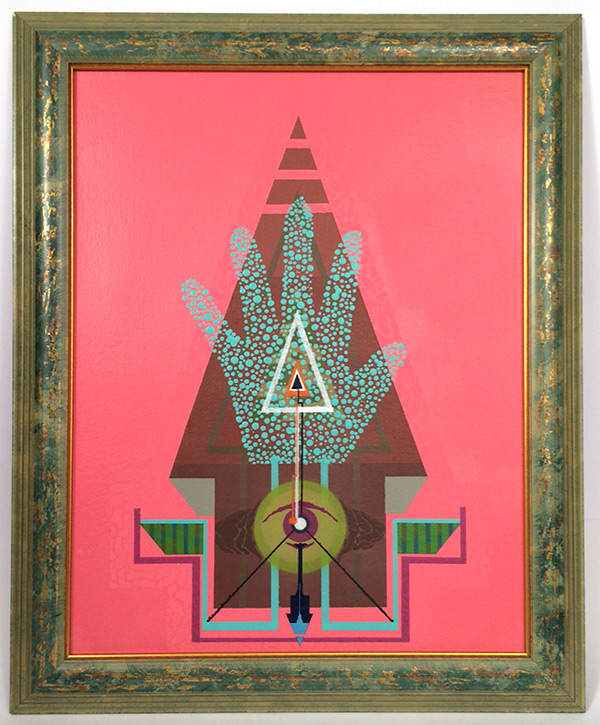 Nmph "Proprioception"
$400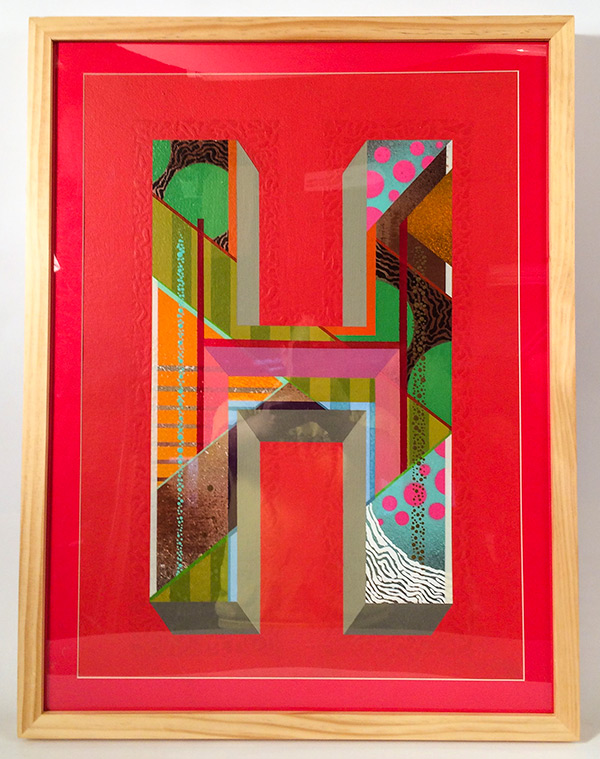 Nmph "H"
$450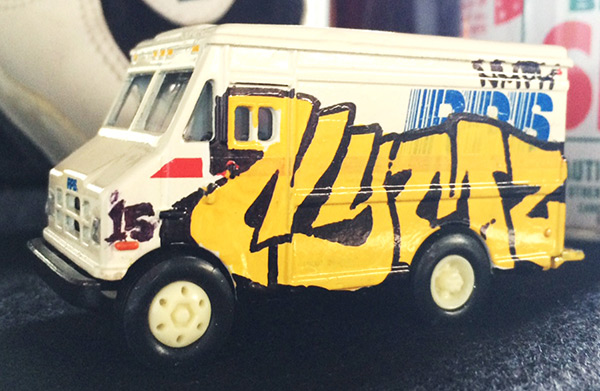 Nymz "Nymz / Much truck"
$55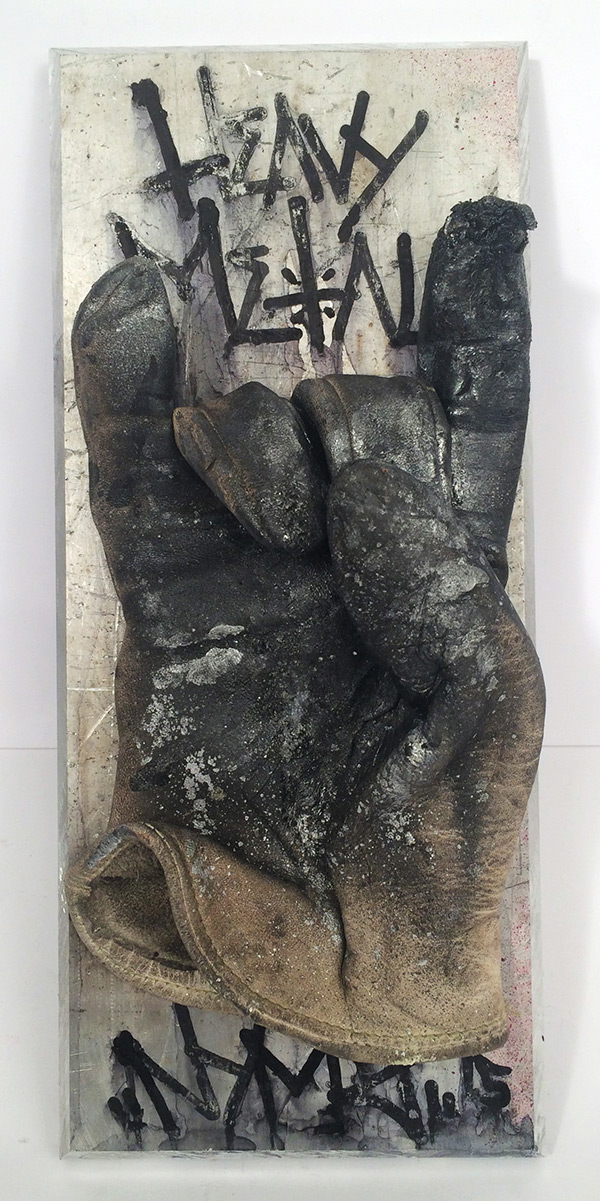 Nymz "The Horns"
$85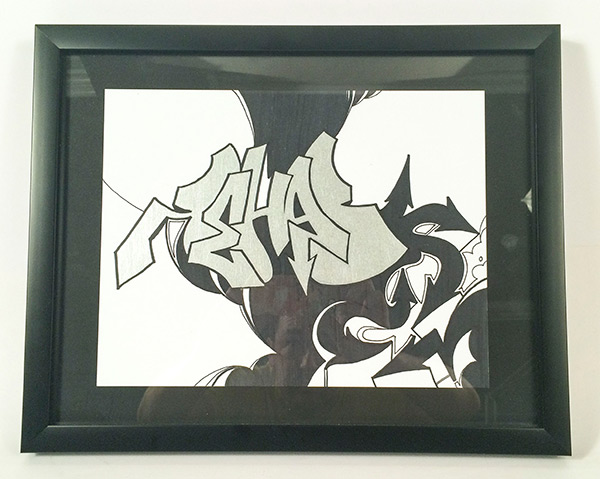 Rehab "Cosmic"
$150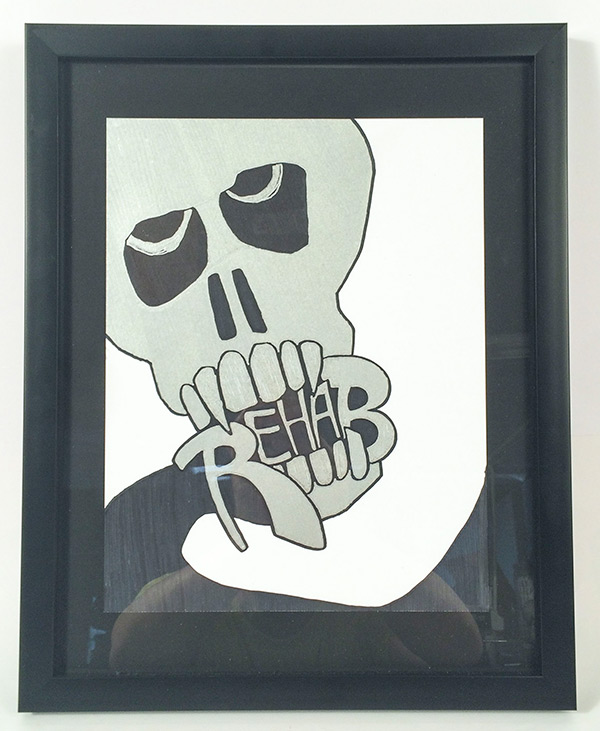 Rehab "Skull"
$100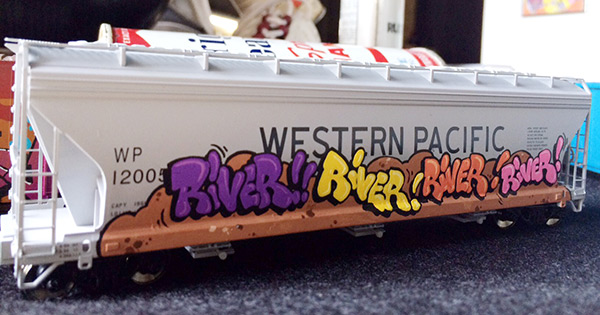 River "Western Pacific train"
$115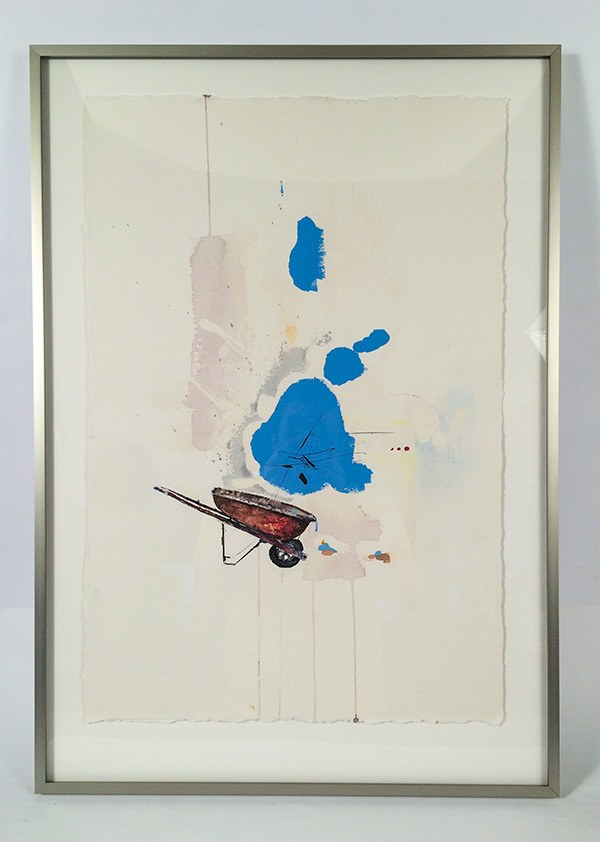 River "Put In Work"
$225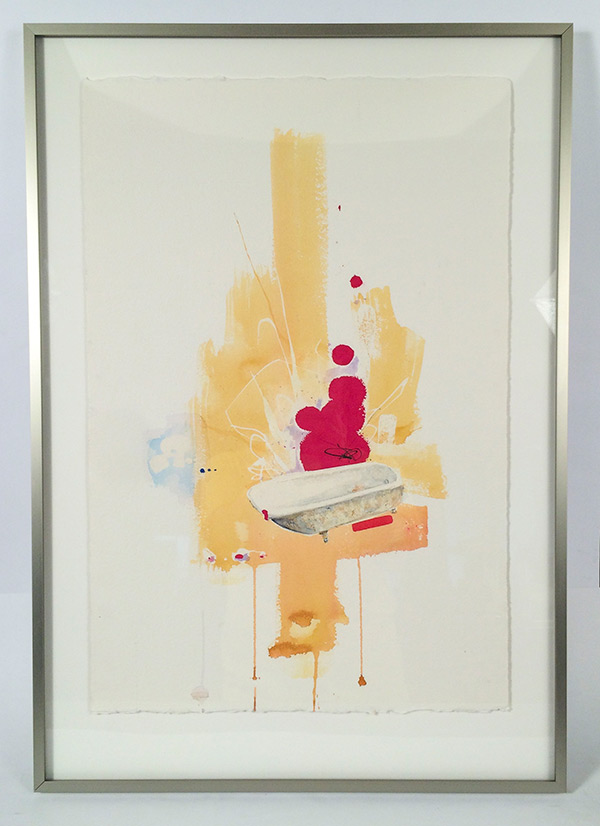 River "Keep It Clean"
$225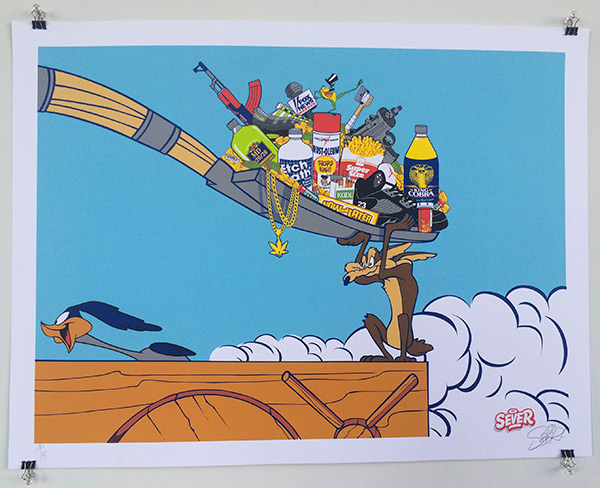 Sever "War And Piece"
$150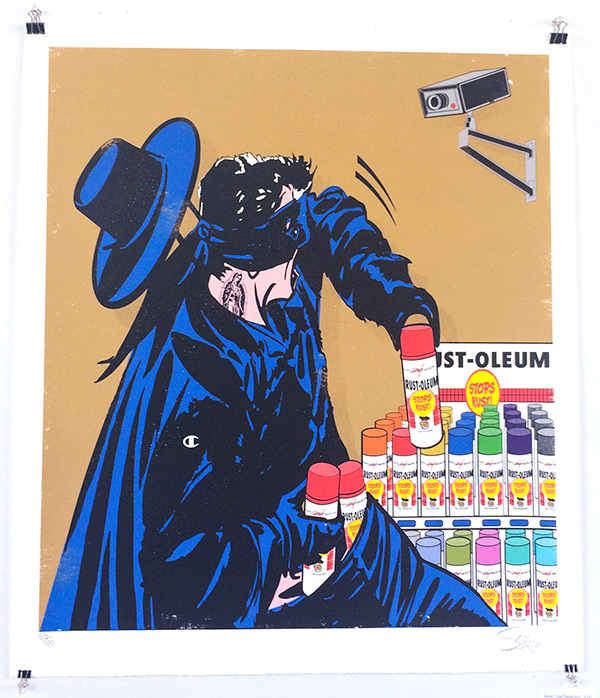 SOLD Sever "Loss Prevention"
$100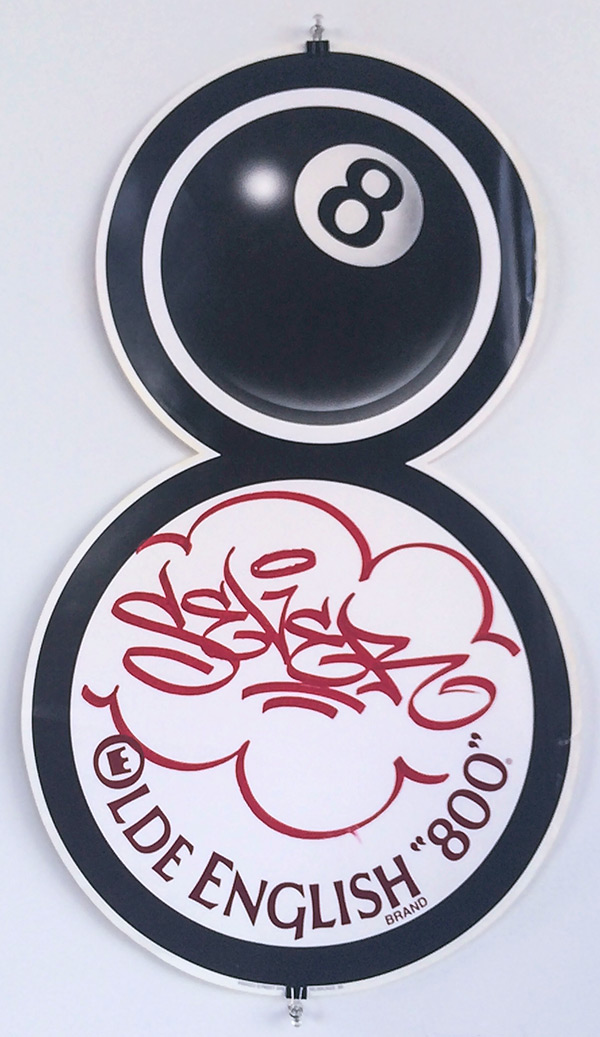 Sever "Olde English"
$25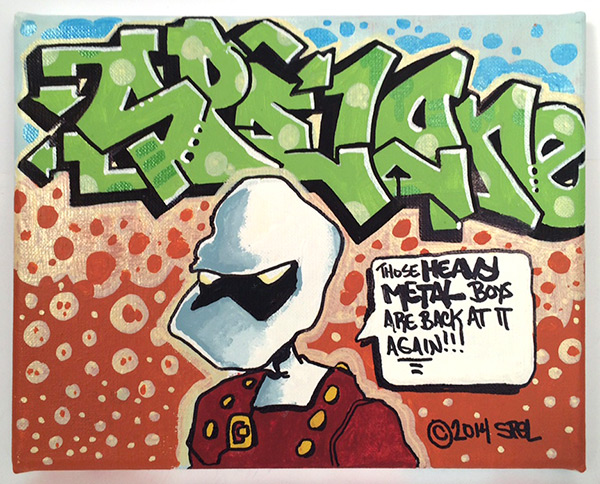 Spel "Spel One Cobalt"
$350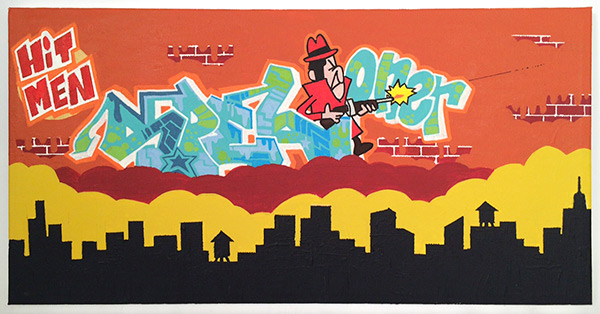 Spel "Spel Oner / Hitmen"
$500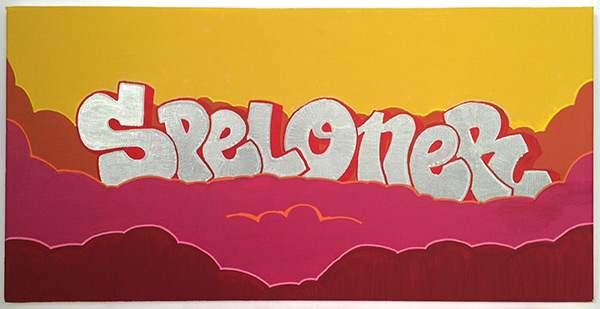 Spel "Spel Oner"
$250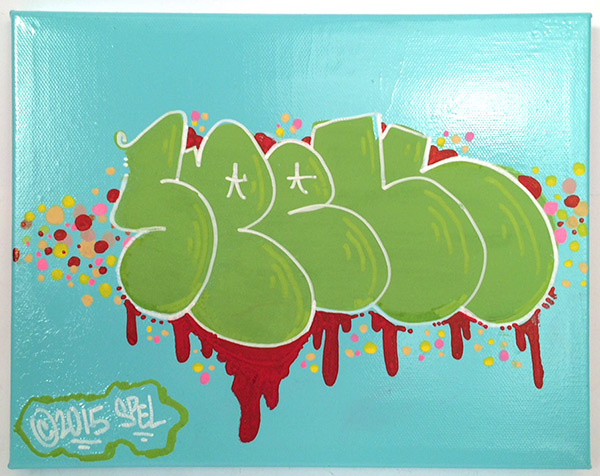 Spel "Throw-up / Green on Blue"
$120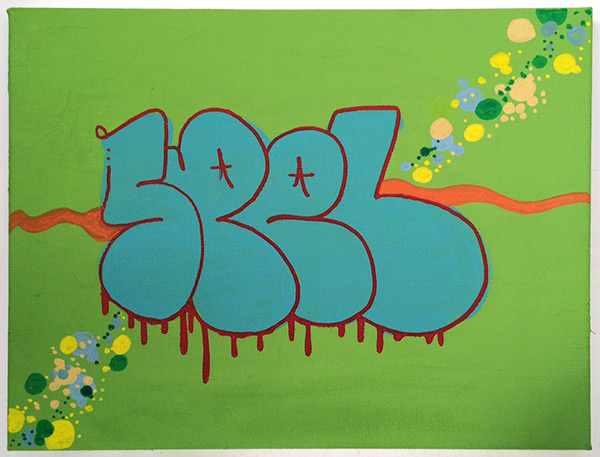 Spel "Throw-up / Blue on Green"
$120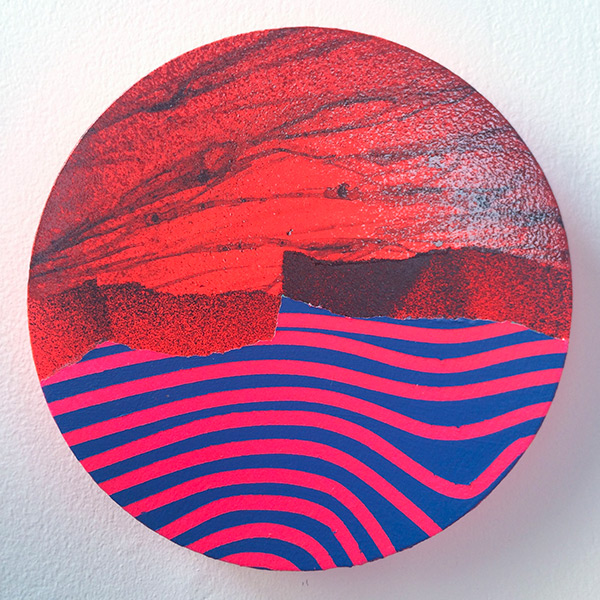 Vizie / untitled round piece 1
$100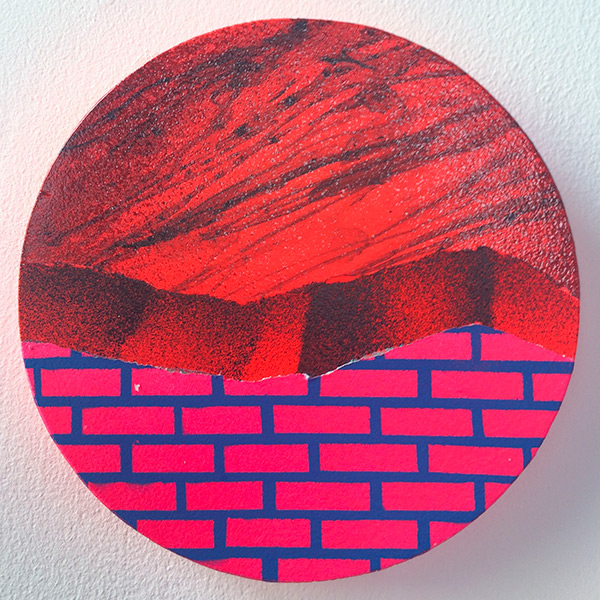 Vizie / untitled round piece 2
$100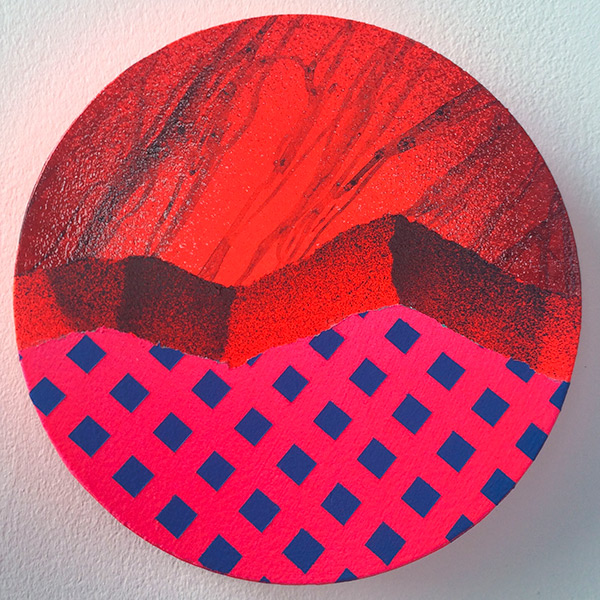 Vizie / untitled round piece 3
$100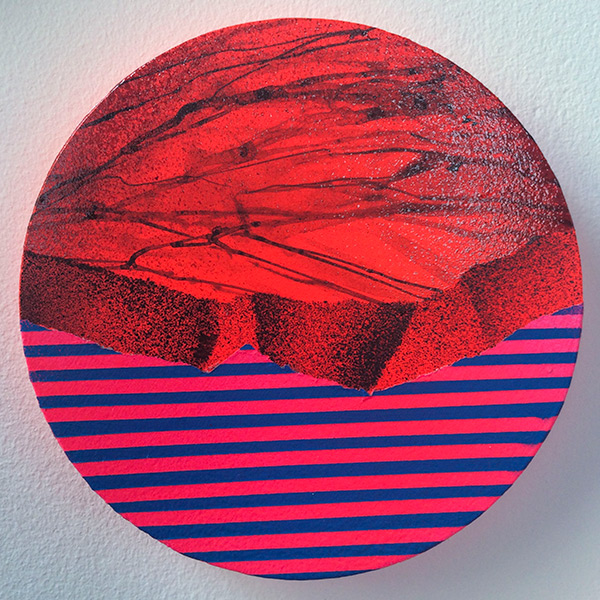 Vizie / untitled round piece 4
$100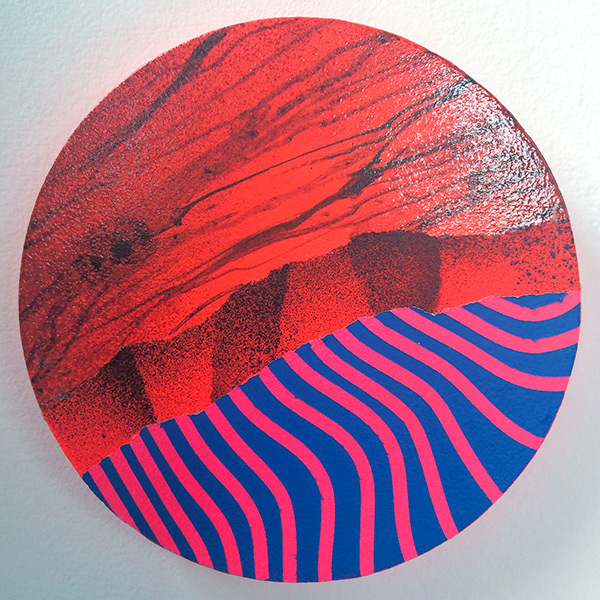 Vizie / untitled round piece 6
$100
Vizie / untitled round piece 7
$100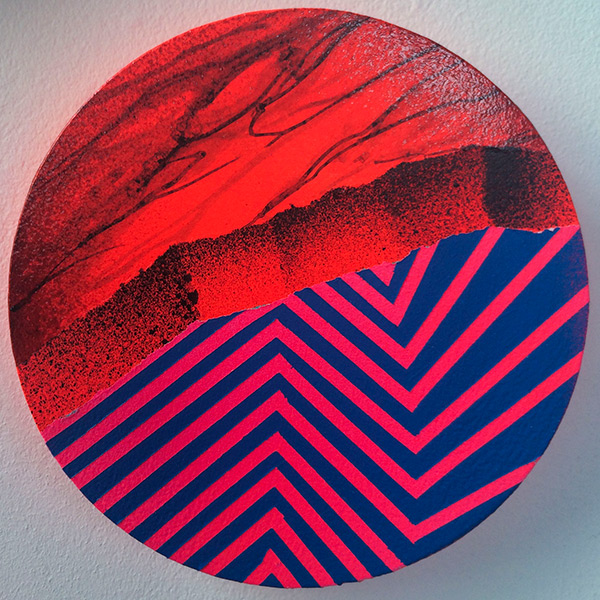 Vizie / untitled round piece 8
$100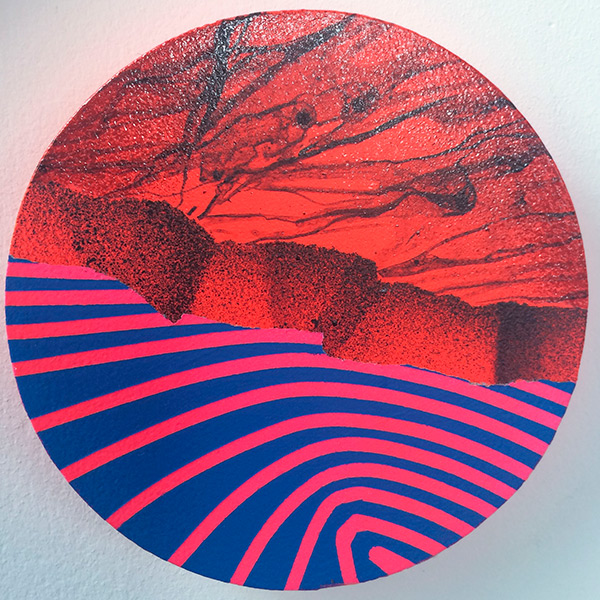 Vizie / untitled round piece 9
$100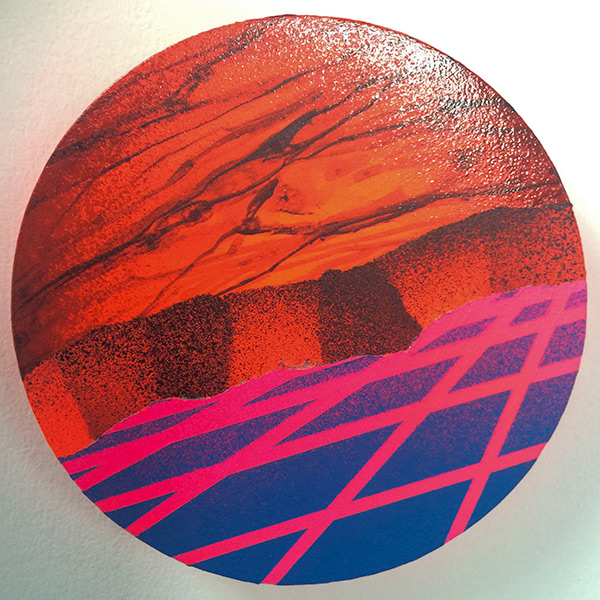 Vizie / untitled round piece 10
$100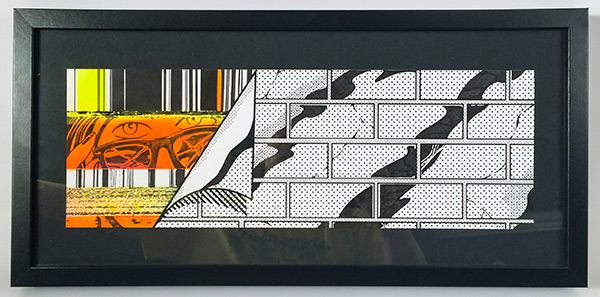 Vizie "Static Flap"
$100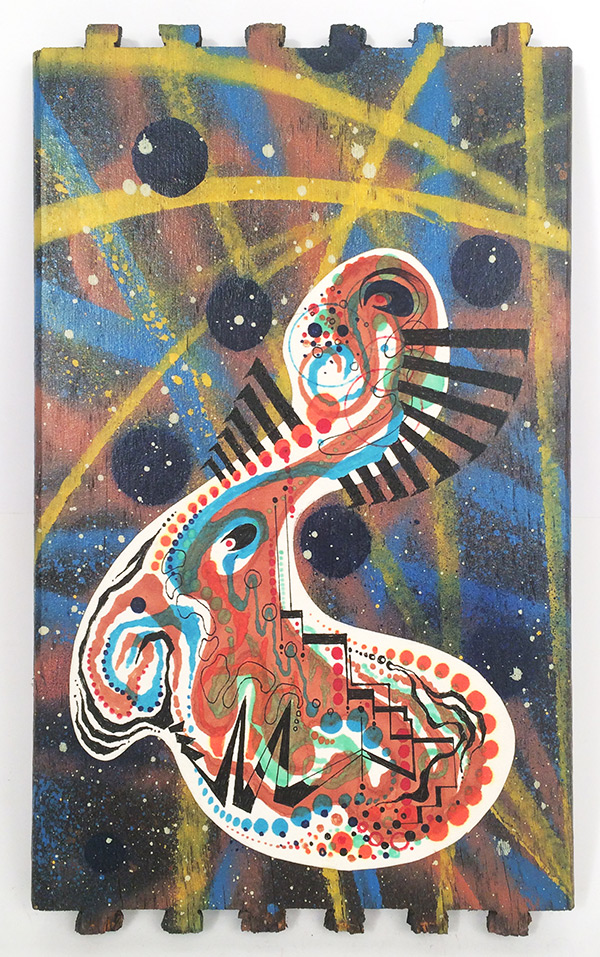 SOLD Yen34 "Unidentified Space Abstract"
$100