Seasons In The Abyss art prints
Tonight we celebrate the grand opening of the Seasons In The Abyss art show at our very own CO Exhibitions gallery. Aside from unveiling numerous original paintings, drawings, and sculpted works from some of our favorite graffiti artists, we will be releasing a collection of limited edition art prints we screenprinted right here in our studio.
That's Friday May 22nd, 7-10pm.
CO Exhibitions
1101 Stinson Blvd (corner of Stinson & Broadway
Northeast Minneapolis MN
coexhibitions.com
Here's a look at what will be available for the first time at tonight's opening: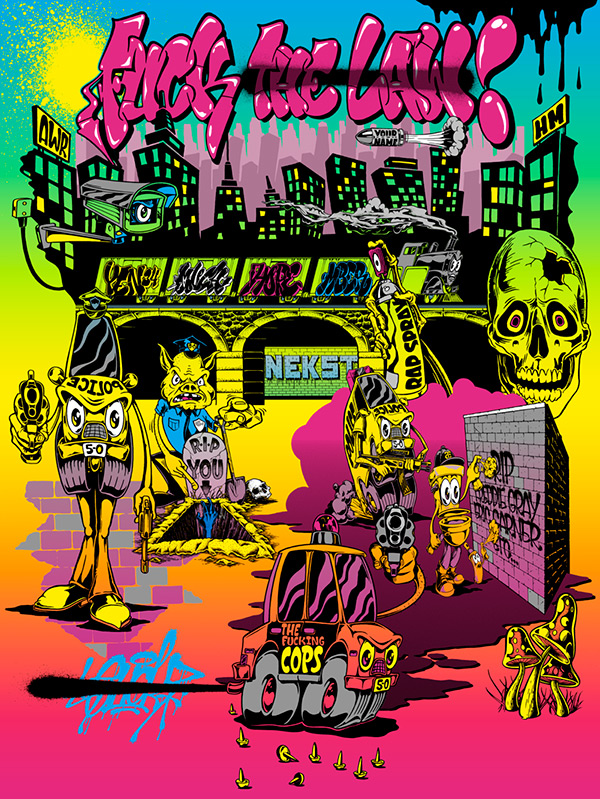 Ewok, 18 x 24"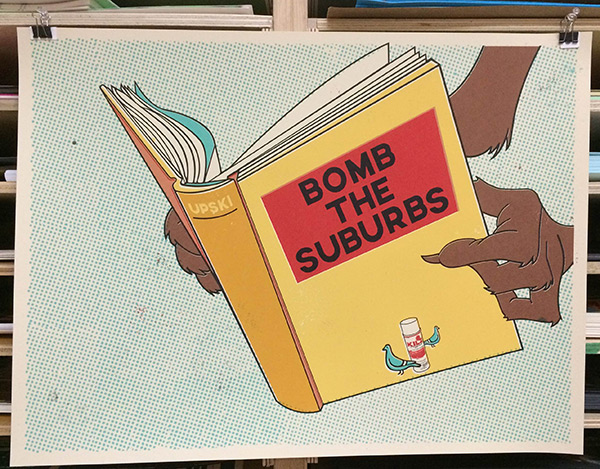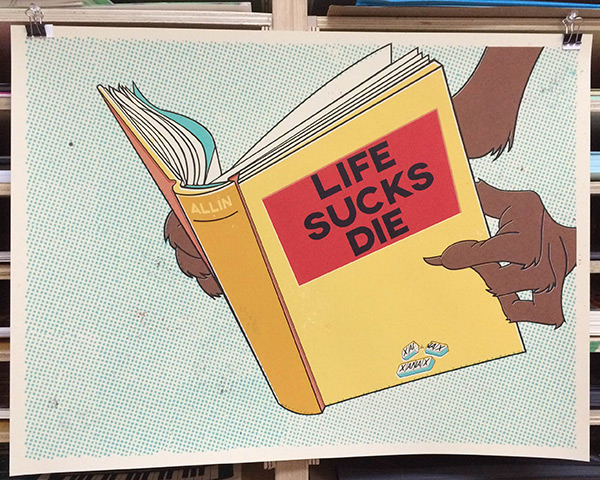 Sever, 24 x 18"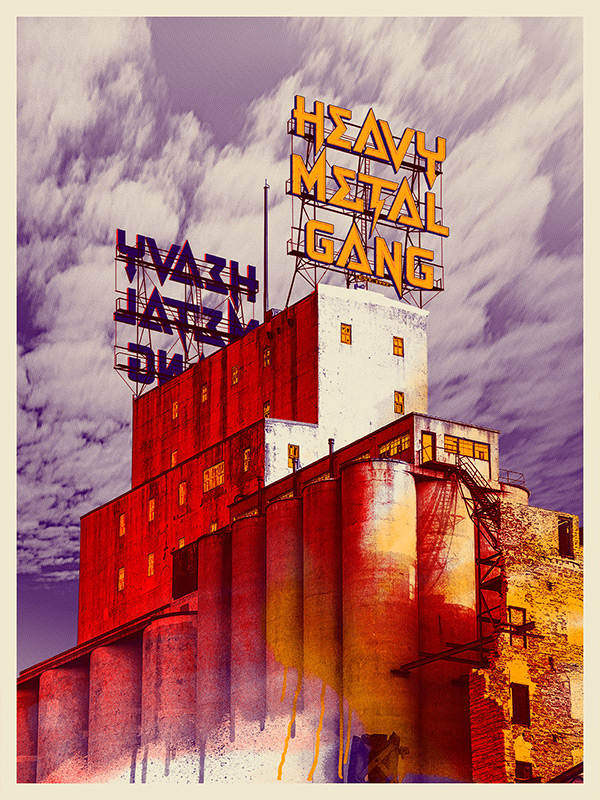 Heavy Metal Gang, 18 x 24"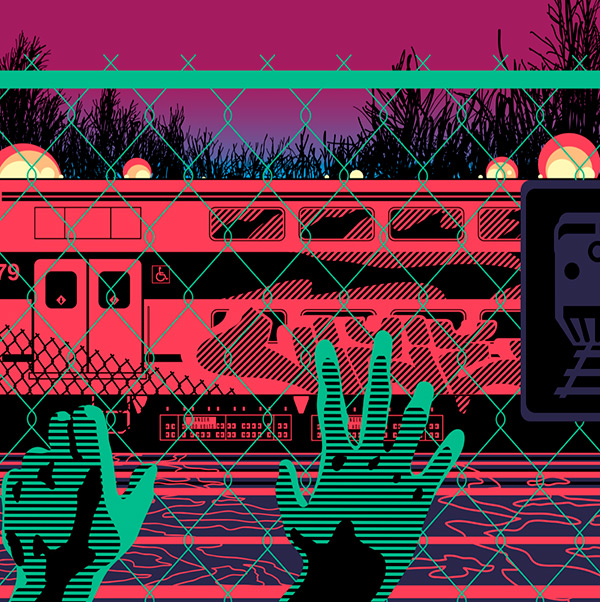 Vizie, 18 x 18"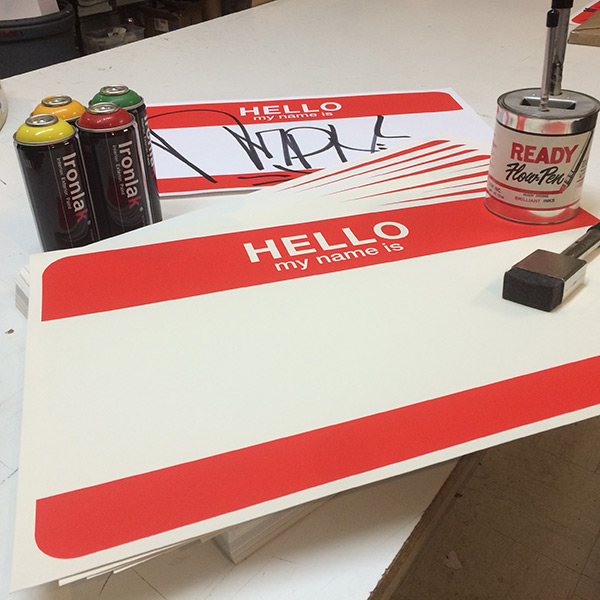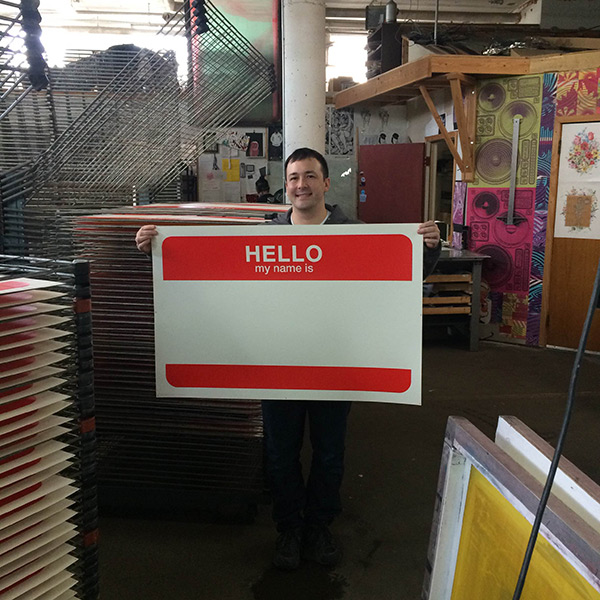 We will also have some LARGE and EXTRA LARGE prints based on the classic "Hello My Name Is" sticker. You can grab one customized by some of the artists in the show or bring home a blank one to fill in yourself.
See you tonight!