Cinco De Mayhem 2015: Success!
Wow - what a night! Thank you to the hundreds of you who came through to smash piñatas, collect the fallen goods, and cheer and celebrate the night away. We saw some of the best piñata designs yet and witnessed some top notch smashing action as well.
We were also blown away by everyone's generosity. Thanks to YOU, we will be donating this enormous pile of food and personal care items to Second Harvest Heartland (which weighed in at a staggering 322 pounds!) along with several hundred dollars collected at the door. We really can't thank you enough!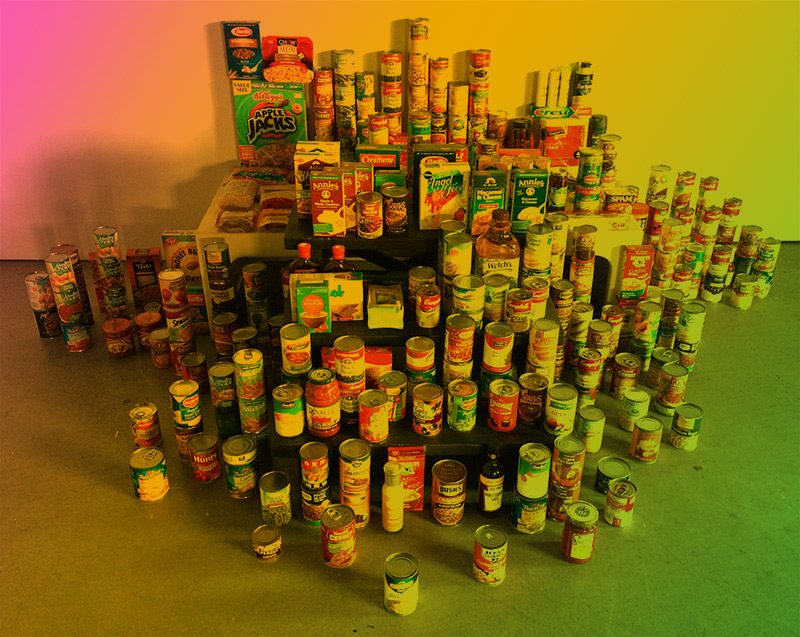 Whoa.
Be sure to check the #cincodemayhem hashtag on Instagram for photos and videos from the night!