Behind the scenes: The National poster
I really enjoyed designing my recent poster for The National's two-night run at Philadelphia's Academy of Music. From the moment I started looking at that 150+ year old building and thinking about all that history in Philadelphia, I got down to sketching out some ideas.
The first thing I looked at was the building. Built in 1857 right in the heart of downtown Philadelphia, the Academy of Music houses the city's ballet and operas among other high profile music and arts events. It's such a bold and striking building, I felt it deserved to take center stage on this poster.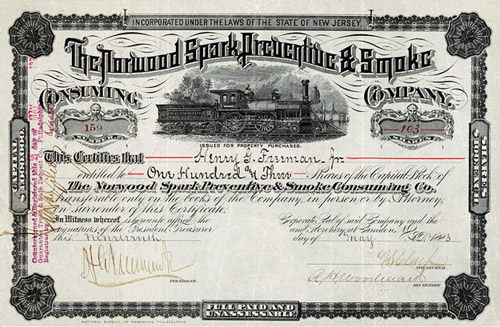 I wanted the type to have a distinctly old-fashioned feel to it - bold and stylized. Wes and I have been looking at lettering and ornaments on railroad certificates for as long as I can remember. I used the lettering here as a jumping-off point for my letters. Now time to figure out how the building and letters would all fit together into one poster...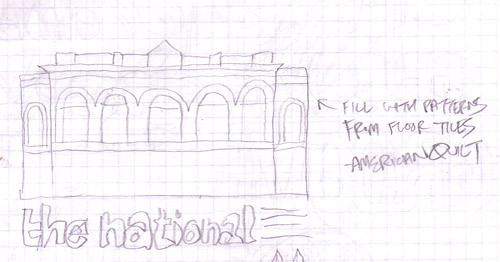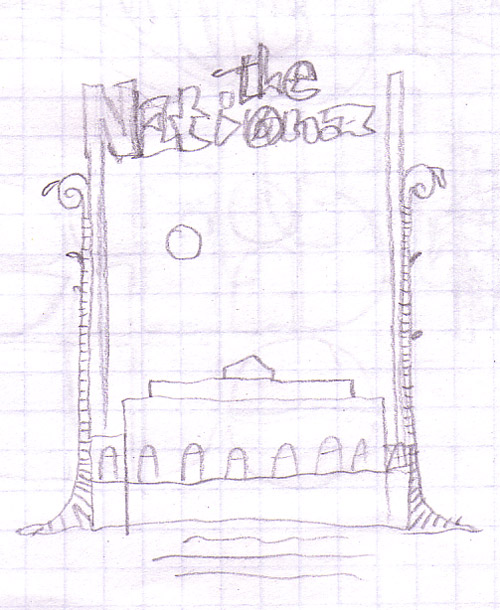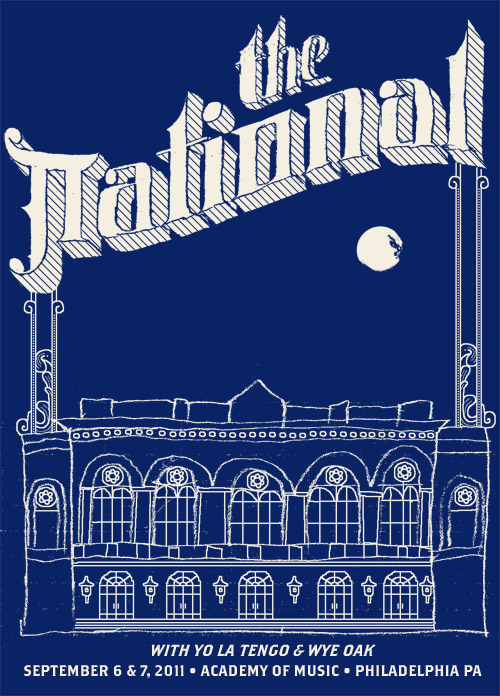 The final rough sketch submitted to management.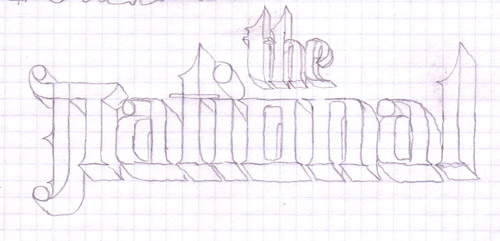 Here's the original pencil sketch of my National letters. My plan was to draw them in a straight line, clean them up in Illustrator, then add the "flag" curve.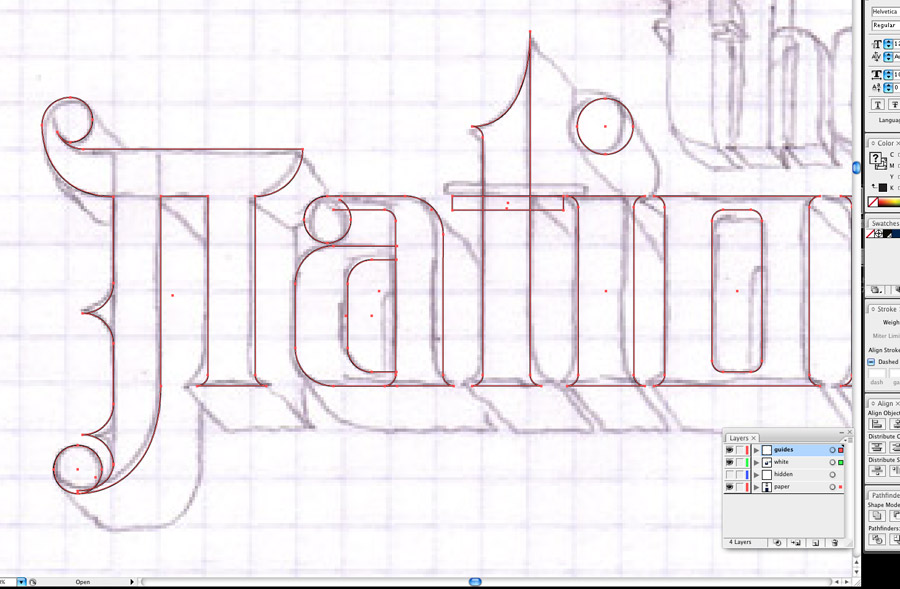 Click image for larger view.

Building clean versions of my letters in Illustrator.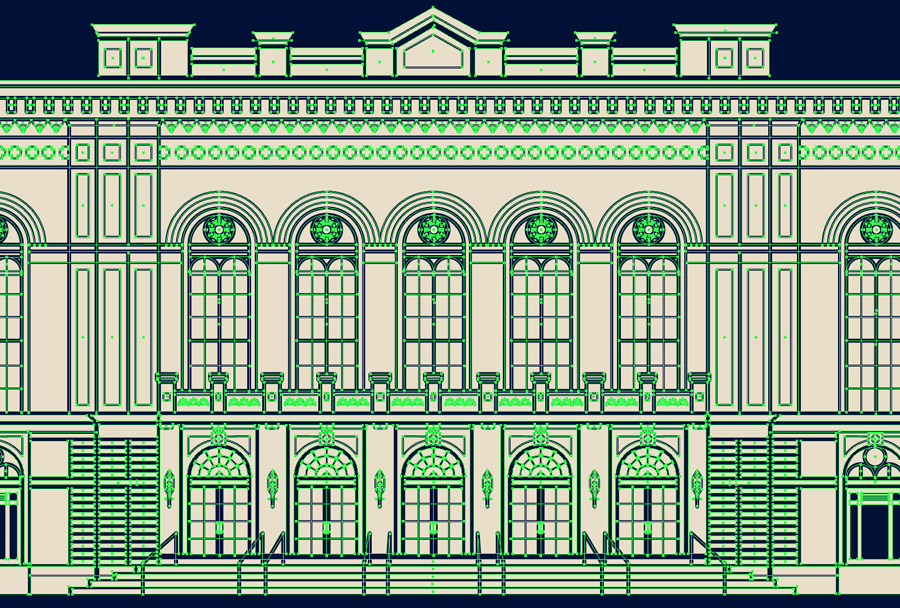 Click image for larger view.

After a few quick mockups, I began drawing the building. Using a few different photos from different angles, I started working out the measurements and spacing of the different sections... then remeasuring and redrawing and remeasuring and redrawing several times until everything fit correctly.
The final detail would be to cover the historic building in a wash of colorful patterns. I mean, this is a rock concert after all, right? I wanted the patterns to show up brightly when printed over the off-white building, but to appear really lightly in the background. I created a grid of different patterns and shapes I'd built in Illustrator.




The finished product! I fit all the elements together and added some final details like the hazy clouds, paper folds, and of course the event information. If you haven't picked up a copy of the print yet, there are still some available in our online store. Jump on it!